Making your college application stand out can be a challenging task, especially when you consider the number of applicants that colleges receive every year. However, with some careful planning and preparation, you can increase your chances of catching the admissions committee's attention. Here are some tips on how to make your college application stand out.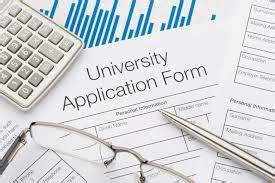 Focus on your strengths
One of the best ways to make your college application stand out is to focus on your strengths. Instead of trying to be good at everything, choose a few areas where you excel and highlight them in your application. This can include your academic achievements, extracurricular activities, community service, or any special talents or skills you have.
Write a compelling personal statement
Your personal statement is an opportunity to showcase your personality, values, and experiences to the admissions committee. Take the time to craft a compelling essay that tells a story about who you are and what you bring to the college community. Be honest, authentic, and reflective in your writing.
Get involved in extracurricular activities
Participating in extracurricular activities is an excellent way to demonstrate your leadership skills, teamwork abilities, and commitment to a cause. Choose activities that align with your interests and passions, and don't be afraid to take on leadership roles within those organisations. This can include volunteering, joining a club or organisation, participating in sports, or pursuing a hobby.
Get stellar letters of recommendation
Letters of recommendation from teachers, coaches, mentors, or other influential people in your life can make a significant impact on your college application. It is advisable to select individuals who are well acquainted with your character, academic prowess, and accomplishments to write your letters of recommendation.Make sure to ask them in advance and provide them with all the necessary information they need to write a strong letter.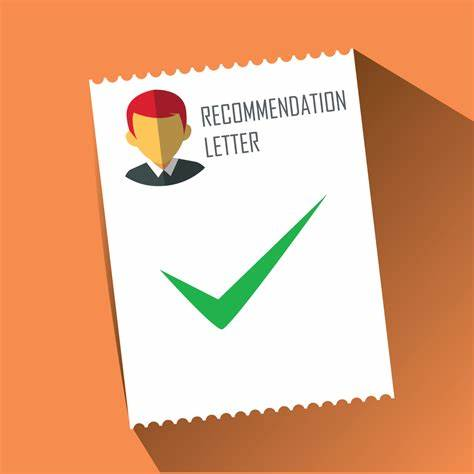 Take challenging courses
Taking challenging courses in high school shows that you are willing to push yourself academically and are prepared for the rigour of college-level coursework. Choose courses that align with your interests and strengths, and consider taking Advanced Placement (AP) courses if they are offered at your school.
Demonstrate your passion
Admissions committees seek students who possess a strong sense of purpose and exhibit a genuine passion for a particular subject, activity, or cause. Demonstrating your passion can differentiate you from other applicants and highlight your unique strengths. You may choose to write about your passion in your personal statement or emphasise it through your extracurricular activities.
Show your personality
Admissions officers are not only looking for students with good grades and test scores, but also for students who will be a good fit for their institution. Use your essays and other application materials to showcase your unique personality, interests, and passions. Don't be afraid to let your true self shine through.
Demonstrate leadership
Colleges want to see that you have the potential to be a leader on campus. If you have held leadership positions in school clubs or organisations, make sure to highlight those experiences in your application. If you haven't had many leadership opportunities, think about ways you can take initiative and make a positive impact in your community.
Pursue your passions
Admissions officers also want to see that you have a genuine interest in learning and pursuing your passions. Whether it's playing an instrument, participating in a sport, or volunteering in your community, make sure to highlight these experiences in your application. Colleges are often looking for well-rounded students who can bring a diverse set of skills and interests to campus.
Highlight your accomplishments
Don't be afraid to brag a little! If you have received any awards or recognition for your academic, athletic, or extracurricular achievements, make sure to highlight them in your application. This can help demonstrate your commitment to excellence and your ability to succeed in college.
Be unique
Finally, don't be afraid to be unique and showcase your individuality in your college application. Embrace what makes you different, and use it to your advantage. Admissions committees are looking for students who will bring diverse perspectives and experiences to their campus, so don't be afraid to showcase what makes you stand out.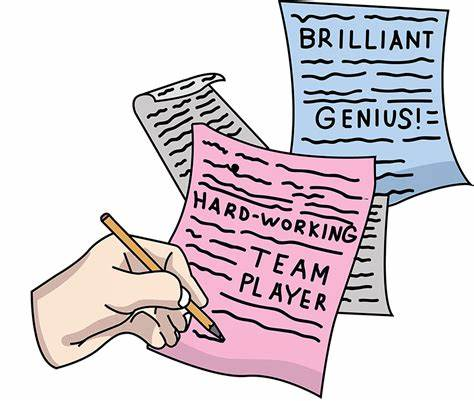 In conclusion, making your college application stand out takes time, effort, and careful planning. By focusing on your strengths, writing a compelling personal statement, getting involved in extracurricular activities, getting stellar letters of recommendation, taking challenging courses, demonstrating your passion, and being unique, you can increase your chances of catching the admissions committee's attention and standing out from other applicants.
HOW ROSTRUM CAN HELP
At Rostrum, our mentors assist you in not only building your profile from scratch but also crafting applications that highlight the best version of you. Our counsellors are well-versed with the admissions process and ensure that you stand out in every aspect along the way and provide feedback and guidance on how to craft a compelling story that showcases your strengths, personality, and potential contributions to the college community.. We can provide guidance on choosing the right colleges and universities based on your academic and extracurricular achievements, interests, and career goals thus can help you narrow down choices and find the best fit.For more information, schedule a free consultation today. We look forward to helping you in making your application stand out!