Each applicant is unique in their own way, and our experts assess your academic goals, work experience, education and career vision to identify where you stand and to cater to your needs and interests. Be it MBA, MIM or M.Fin, we begin the process with self-reflection through bespoke one on one discussions.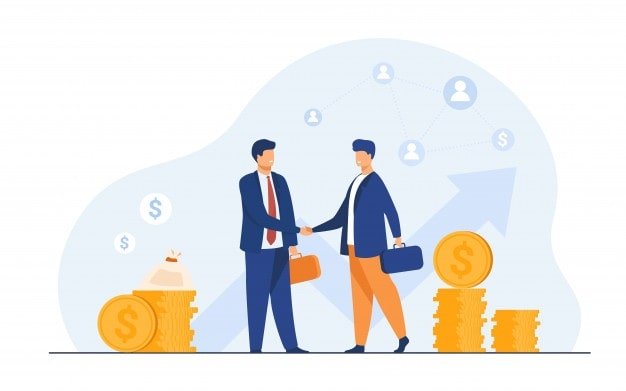 With more than 8000 B-schools worldwide, it becomes confusing to select and shortlist the right schools that would complement the career path you have envisioned for yourself. Applicants often end up targeting the wrong universities due to lack of research and improper articulation of their own goals.
Our global network of graduates from top Business Schools will enable you to understand the different courses and schools in detail so that you can make the right choice. We help set targets and aim for the best schools that suit your interests and your long term future goals.
With thousands of applicants, what makes you stand out?
Our expert mentors work with you to highlight your qualifications, entrepreneurial ideas and business acumen to suit the target B-schools. We help you identify and weave your career journey by reflecting on your major professional achievements, the challenges encountered, the learnings and the associated growth. Your strengths and weaknesses are analysed by our team of experts, identifying any pitfalls or opportunities.
We work with you to build an impressive profile, ensuring that you outshine other applicants. Our team of experts work with students, no matter from where they belong which includes India and UAE.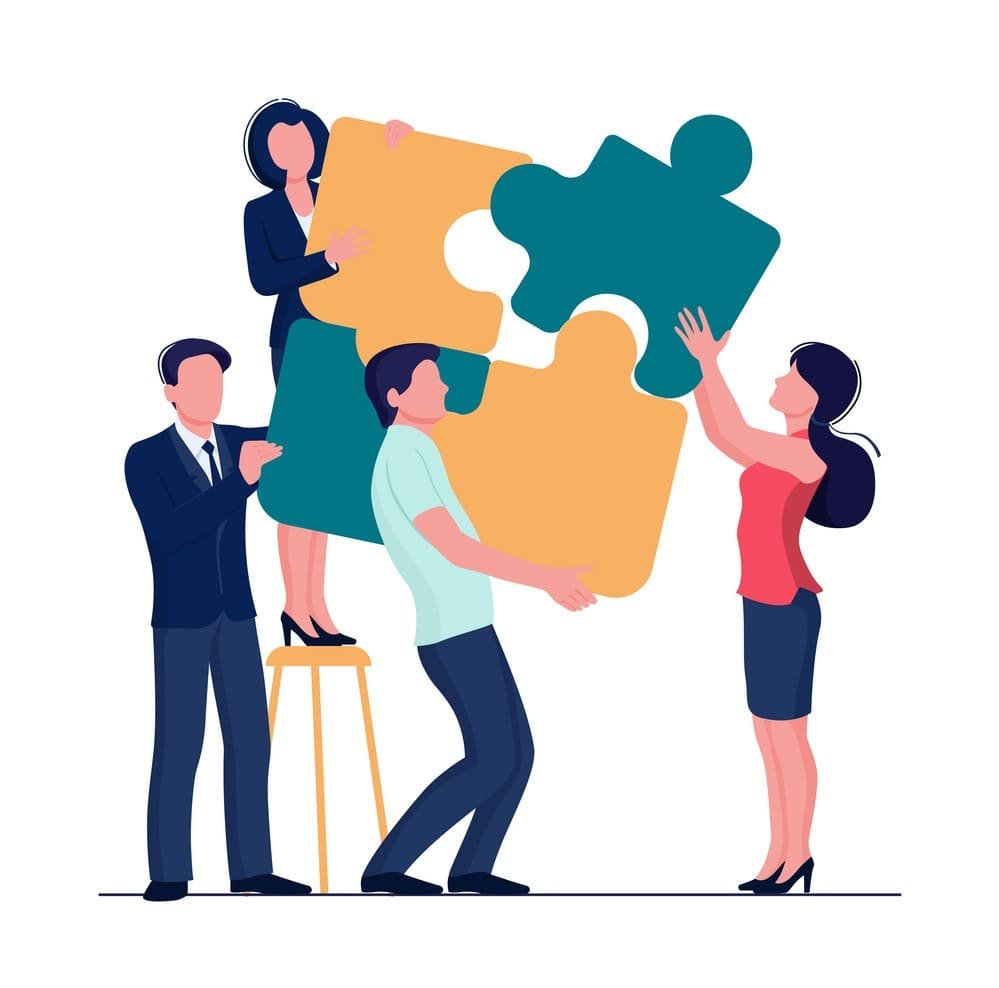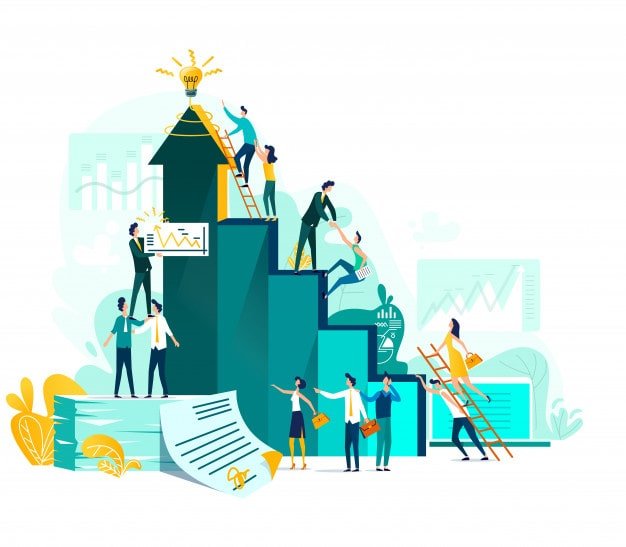 The curriculum vitae forms a crucial part of the application process. A weakly structured CV can greatly hamper your chances of getting into a top B-school despite extensive work experience or even high grades. 
Through our expert guidance, your CV is sure to stand out and surpass your competitors as we help you structure and put the right words together.
Most applicants to top universities have an exceptionally outstanding academic record, high GMAT/GRE scores and strong extracurriculars or work experience. Yet, only a few manage to secure admission, and you too can get that edge with a brilliant essay. 
The essays or Statements of Purpose can make or break your application. An excellent essay should be able to effectively project your potential and the impact you wish to make. Our experts have been working with business majors for the past 20+ years, and are here to help you craft the perfect essay that brings your aspirations, motivations and competencies to the forefront.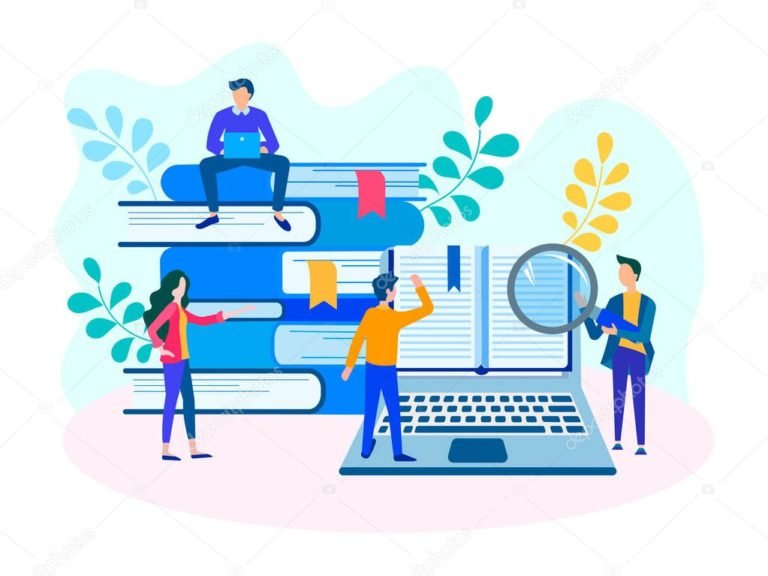 students academically through the course alongside providing assistance to secure admissions to their dream universities.