In the present day, most of the international curriculums aim to develop students as life-long learners. However, we recognize that every student has a different capacity to learn. At Rostrum we understand the learning needs of every student and provide them with unparalleled support and resources so that they can excel at learning and ultimately secure an admission at their dream university." - Yatharth Gulati, Director and Head of Economics Department at Rostrum Education
Yatharth, co-founder of Rostrum Education, is a mentor and educator of students pursuing secondary and higher education. His journey began as a student of the IB Diploma Program. He pursued a Bachelor's Degree in Business Mathematics and Statistics from London School of Economics and Political Science. He graduated with First-class Honors and also received the prestigious 'Best Performance Award' for his academic achievements.
He worked with leading educational consultancies in the UK to tutor students and assist them in university admissions. In his role as the director of Rostrum Education, he frequently conducts motivational sessions for students and tutors. He also travels around the world to advice schools regarding the best way to implement international curriculums.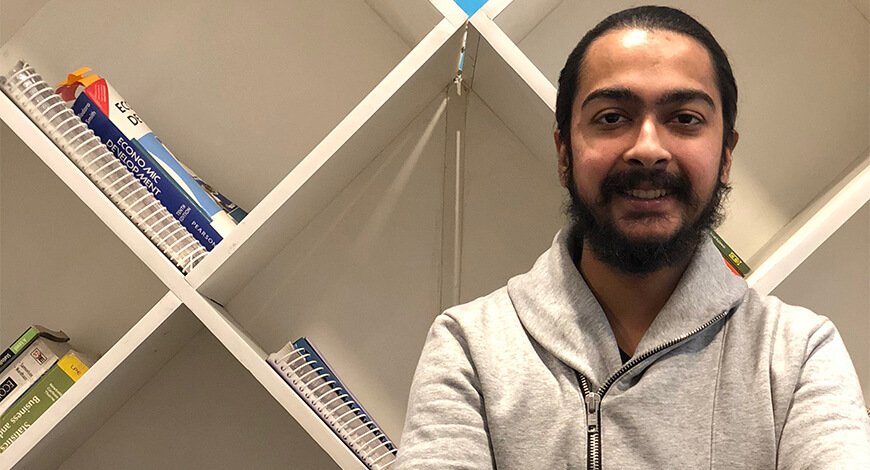 International boards are evolving assessment practices to be more student-centric. Furthermore, a student has to go beyond the classroom to gain necessary experience to forge their path in the world. It's a huge challenge for students to perform the balancing act. Hence, Rostrum presents students with opportunities to learn conveniently at the time and place they wish. We also offer expert guidance to students so that they may finish their coursework successfully. And not to forget, we also welcome students to be a part of the Rostrum Community to interact with other students and alumni from leading universities around the world." - Sanjog Anand, Director at Rostrum Education
Sanjog is a co-founder of Rostrum Education and the Head of Business Operations and Development. He is also an enthusiastic mentor and research guide to students. Sanjog received a Bachelor's of Science degree in Energy Engineering from Penn State University. He has worked with various financial and energy firms in India and abroad and conducted projects on energy conservation systems.
Pierre Bou Eid is Director at Rostrum Education, London. Having graduated with a 2:1 degree classification from Hult International Business School, Pierre is a seasoned educator in the fields of Math and French. He has been successful in building ties with teachers and international schools from around the world.
Aiming to provide the same opportunity and experience he enjoyed drives Pierre to make Rostrum the first name in IB education and the answer to international studies for students across the world.
Samartha is a member of many international academic forums and has been a part of many reputed international conferences. With an experience of tutoring students in a vast array of multidisciplinary subjects, Samartha follows a deeply interpersonal approach while assisting students with their applications.
He understands the needs of the students, and brings out the best in them. Samartha helps create captivating profiles that have a propensity to stand out and receive multiple offers from top universities.
"Conscious competence is the only way to really measure real and lasting confidence. At Rostrum, we facilitate the students 'progress through a careful assessment of what they want to achieve and how they can achieve it. Every student is different and comes with his/her own strengths and weaknesses and we take it upon ourselves to help them access the best version of their academic selves. Our individualised approach to teaching gives our students a strategic advantage, so they may succeed in advancing in their goals with their own unique mindset and strengths." - Ishaan Sadhanand, Department of English at Rostrum Education.
Ishaan Sadhanand, Department of English at Rostrum Education, has a multi-disciplinary approach to teaching. Having done his schooling from D.P.S., R.K. Puram, he graduated from Ramjas College, Delhi University, with a B.A. (Honours) in History under historians like Harisen and Mum up Manglik. He was also a senior copywriter at Ad firms like JWT, Leo Burnett and Havas, WIzcraft events. He has taught SAT English at IEE, along with a private practice teaching IB /IGCSE history and english. Trained in ancient scripture, meditation, martial arts, Indian and western classical music, theatre, Ishaan brings a depth of experience, pertaining to the ability to learn and master a skill set. Under the tutelage of his mother, Sudha Sadhanand, the first female editor of Penguin books.
"My professors have always tried to imbibe curiosity in me and it is that skill that I wish to pass on to my students." - Aishwarya Gupta, Department of Economics at Rostrum Education.
Aishwarya is presently enrolled into a PhD program at TERI school of Advanced Studies. Prior to this, he successfully earned a master's degree in Economics with specialization in Environment and Resource Economics. During his Masters and PhD coursework, he was able to get a good command on subjects like Advanced Econometrics, Time series, Microeconomics, Macroeconomics and International Trade.
"For what purpose do we cultivate wisdom, may we always ask ourselves that question."
Shivangi Khattar is our in-house Psychology tutor at Rostrum Education. With a BA in liberal arts from California, and an MA in clinical psychology from Teachers college, Columbia University, she teaches Psychology at Rostrum to a varied curriculum. In addition to that, she is a researcher and psychologist. Her teaching style is interactive and the most important part in the process is for the student to understand and engage with the learning, not just get the work done. She uses different techniques with different students and is passionate about education especially for children with different abilities.
Economics is a part of the basic framework of nations. To learn the subject, one requires critical-thinking and problem-solving skills. One must be able to view a situation from different perspectives and come up with the best possible solution. I help students develop the required skills and abilities to be a learner of Economics through my unique style of teaching which combines both theory and practical application.
"Any fool can know. The point is to understand." – Albert Einstein Having been a student of Physics, I believe that understanding Physics is understanding life and beyond. As a tutor, my role is to help students understand Physics. To that end, I tailor my approach towards teaching students according to their needs and cultivate efficient working methods.
Avinash,is a computer science graduate from IIT Delhi. He has been a recipient of various esteemed science scholarships like NTSE and KVPY.
When he was in college he observed that even the brightest and smartest needed help at times and therefore got into tutoring. He is the most passionate about science subjects; Physics, Chemistry and Mathematics. These are the subjects that he deeply enjoyed in school and heavily involved in college as well. He has been helpful to many students in improving their grades at both IGCSE and IB levels. Avinash is best at personalising his teaching according to the student's needs by scheduling regular tests with a focus on the parts that they find hard to do. He teaches through practical and contemporary examples in class as he believes the most effective learning happens when we see it unfold in real life.
Deeptanshu is the founder of Redefined Sustainable Thinking (REST). With an early exposure to the development sector and an early discontentment with the way things are- he has wanted to try things differently. He has experience working with NGOs, government entities, corporates, charities and private firms and brings a diverse set of skills to the table. Determined and decisive, with an approach resting on adaptability, cultural competency, empathy and intellectual curiosity, he is always looking to identify and develop opportunities.
With a keen interest in shaping the politics and policy-making environment globally, he is currently pursuing a second M.Sc. in Politics and Technology at the Technical University of Munich, Germany.
Success is our ultimate goal post. We have been able to deliver that over the past years and we know for sure that we will continue to deliver better and constant results. You may think that success is the end to the journey, but the interesting fact is that success never really ends. Having succeeded you embark on many more journeys.
Being a member of the Rostrum Community you will succeed, inspire and guide others in the same journey!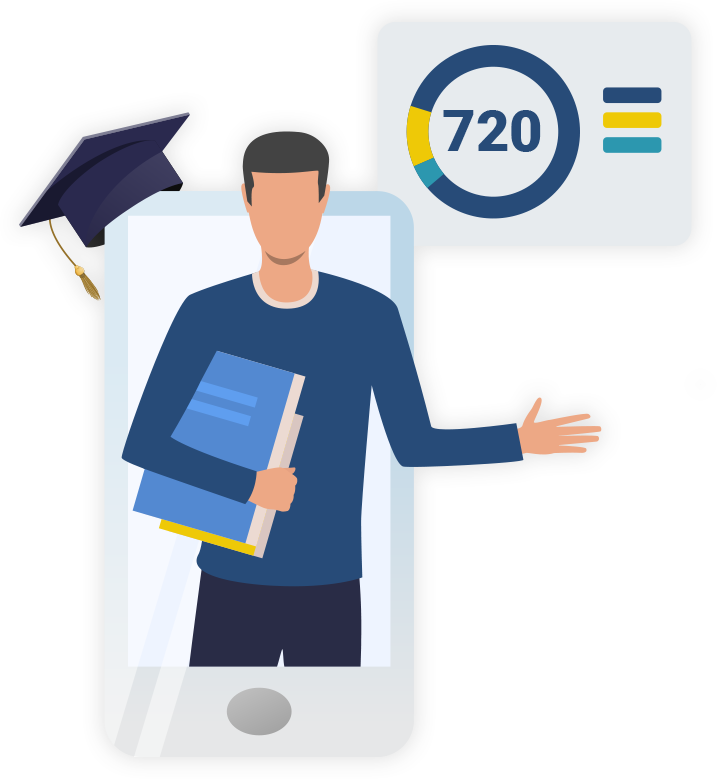 TO TAKE A STEP CLOSER TO YOUR DREAM,
SPEAK TO AN ADVISOR TODAY.
JOIN THE ROSTRUM COMMUNITY