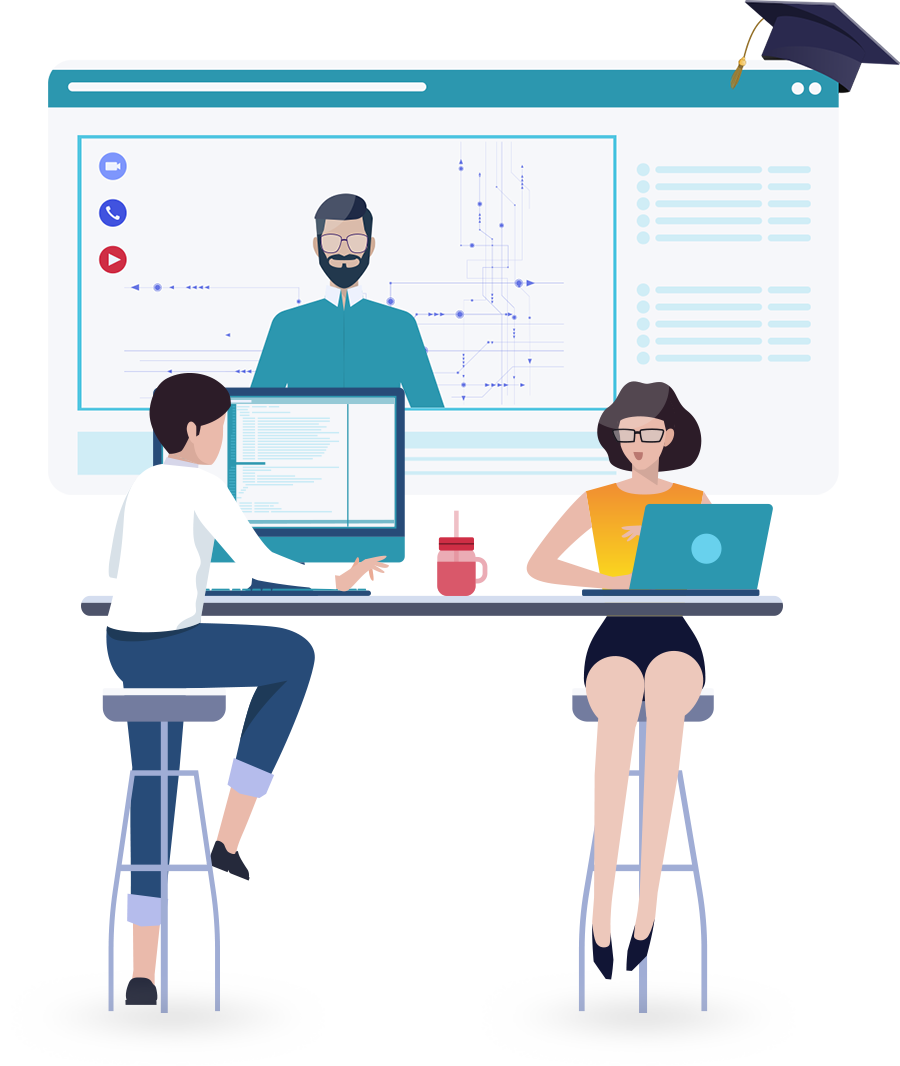 Rostrum, was founded in London, with the motive and purpose of serving students in navigating them through their career choices and in pursuing higher education.
We dedicatedly connect students with mentors and ex admission officers from around the world. We provide tutoring, mentoring as well as test prep. Basically, we are associated with our students from the time they step in middle school and high school all the way till they find themselves admitted in one of the world's finest Institutions.
We connect students with the minds who make admissions happen. In the past our strategists have a proven track record of placing students in their dream university.
Our individualized process assures that every student feels confident, that they are putting their best foot forward and have been armored well for the competitive world out there.
We offer digital and face-to-face sessions giving you the feeling of in- person guidance to some of the most prominent figures in the business of education.
Rostrum is a paramount education platform for students undertaking or hold the desire to take up the challenging curricula of IB, IGCSE and A Level. We offer all services under one roof including college counselling, standardized testing and subject tutoring.
We are successfully able to implement this through our minutely structured program.
WHAT STUDENTS SAY ABOUT US
Our results in the past have been unrivaled, scoring the highest number of Oxbridge selections in India. We strive to develop a desire and hope within our students that Oxford, Cambridge, Stanford, Harvard, Columbia….. can happen for them!!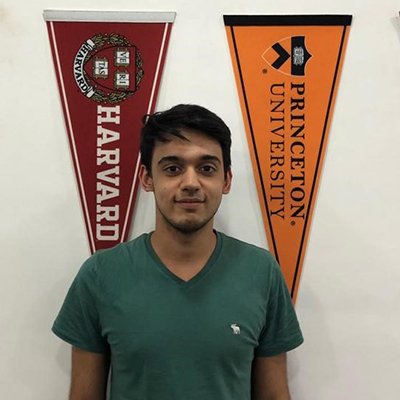 Ansh Nanda
Heather, and the whole Rostrum team, were supportive throughout my essay process. Every step of the way they always made time for me to look over my essay or give feedback.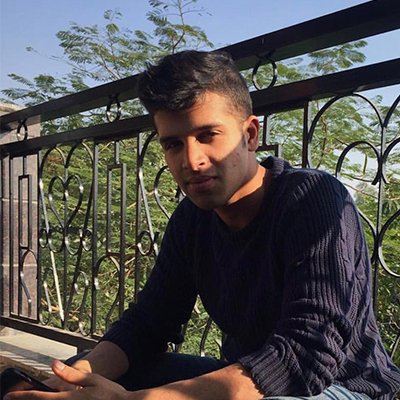 Naman Agrawal
It was an amazing experience working with the counsellors of Rostrum Education regarding my admission process. The counsellors thoroughly revised my personal statement and made it as professional as possible.
Anubhav
Anubhav came to us after having worked in his family business for almost a year. He wanted to get into some of the world's best Master's in Management programs to complement his work and his future goals.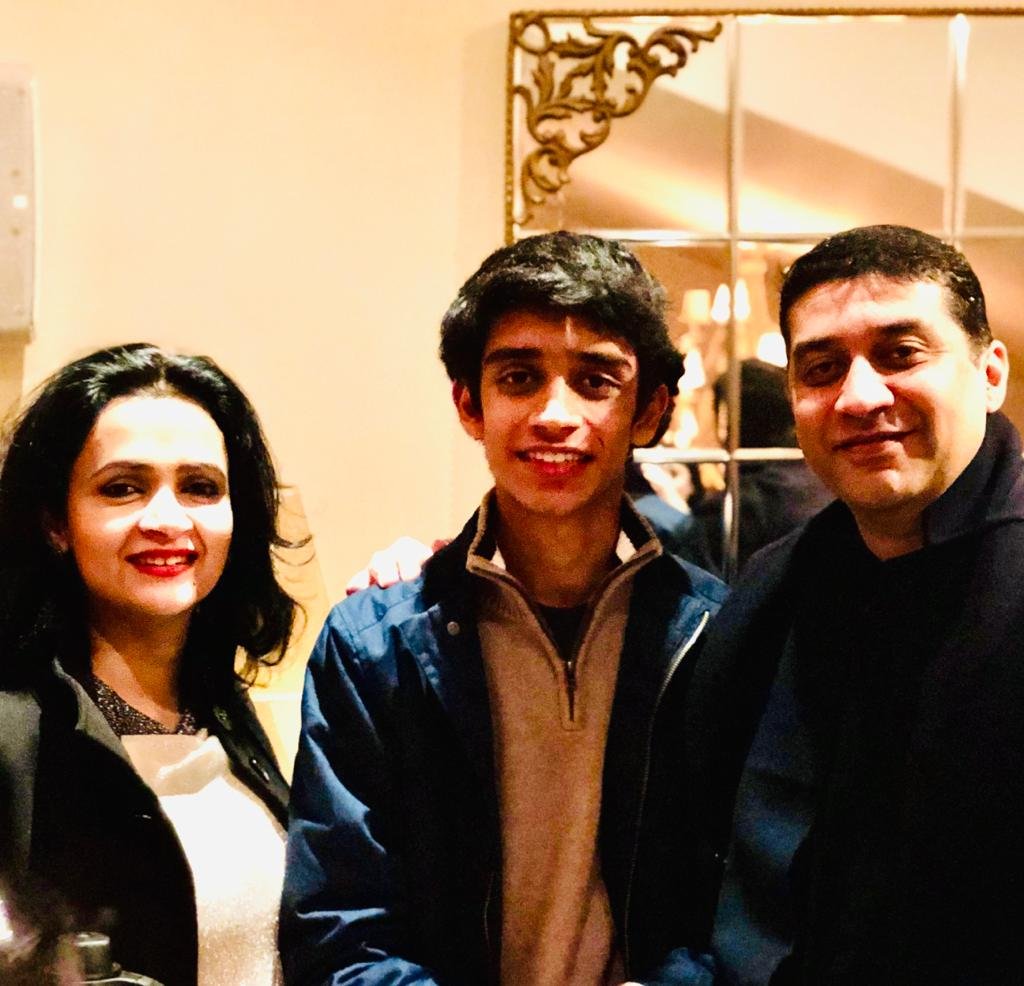 RIYAAN MISHRA
College selection and the process can be a daunting task. Rostrum, made this very comprehensive and comfortable. Setting goals, breaking down requisite action and thereafter it's follow up, all seamlessly coordinated by Sanjog. His ability to be direct, connect and stay calm, encouraged our son, Riyaan. Gwyn has a pulse on his students and how to bring out the best in them. Riyaan's dream university was Cambridge and for all of us it was exactly this . . A dream ! Gwyn, in his first interaction with Riyaan, converted this dream into an achievable target. His realistic approach, guidance and coaching gave Riyaan immense confidence and a clear path to achieve his goal. Preparation for the all important Cambridge interview, was handled spot on by Gwyn, making Riyaan and him a superb working team. Riyaan's successful admission offers to all the five UCAS colleges, including LSE, UCL and Cambridge, is hugely attributable to Sanjog, Gwyn and the fantastic team at Rostrum. We wish them the very best, and thank and congratulate Rostrum for all their great efforts. Superb!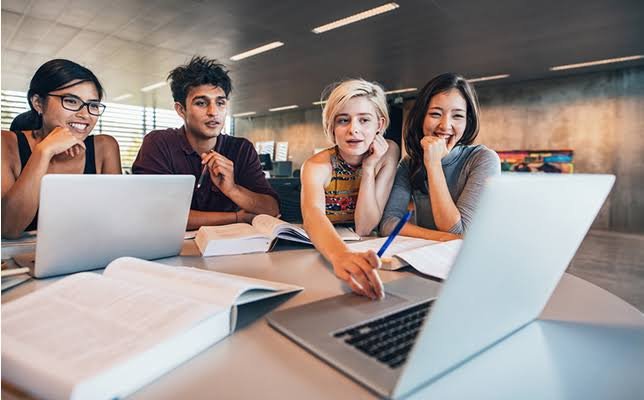 You complete filling the application form, personal statements and the common essays, and just when…
Writing a UCAS Personal Statement can be daunting, and very different from anything you've written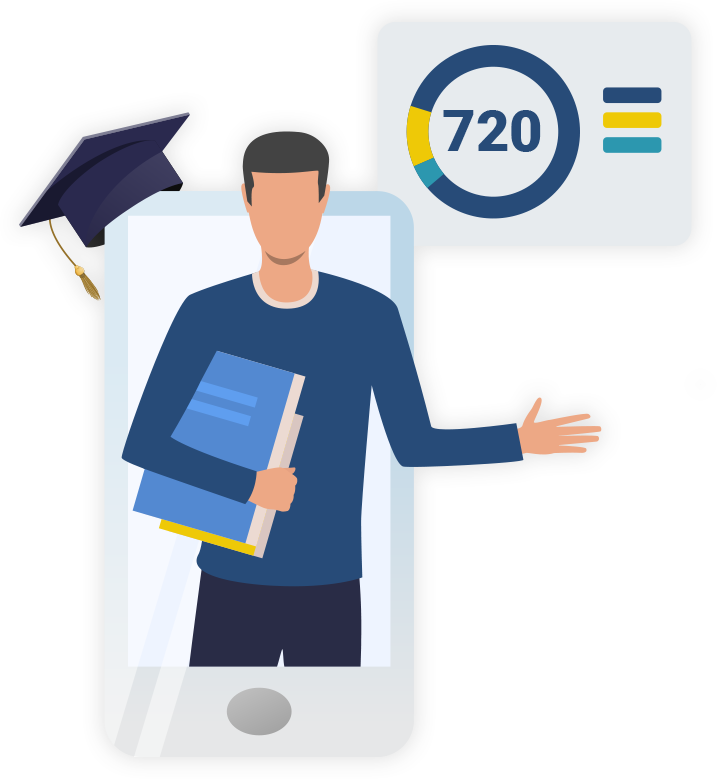 TO TAKE A STEP CLOSER TO YOUR DREAM,
SPEAK TO AN ADVISOR TODAY.