Rostrum was founded in London with the motive and purpose of serving students in navigating them through their career choices and in pursuing higher education.
With offices situated in Delhi, Gurgaon and Dubai, our team works round the clock and is dedicated to connecting students with mentors and ex admission officers from around the world. We provide tutoring, mentoring as well as test prep. Essentially, we are associated with our students from the time they step into middle school and high school all the way till they find themselves admitted in one of the world's finest Institutions.
We connect students with the minds who make admissions happen. In the past, our strategists have a proven track record of placing students in their dream university.
Our individualized process assures that every student feels confident, that they are putting their best foot forward and have been armoured well for the competitive world.
We offer digital and face-to-face sessions giving you the feeling of in-person guidance to some of the most prominent figures in the business of education.
Rostrum Education is a premier education platform for students undertaking or aspiring to study at top universities. We offer multiple services under one roof including, college counselling, standardized testing, and subject tutoring for various curricula. We connect you to the brightest minds all over the world including ex-admission officers and mentors from top universities!

Here is a brief glimpse of all the services we offer.
WHAT STUDENTS SAY ABOUT US
Our results in the past have been unrivalled, scoring the highest number of Oxbridge selections in India. We strive to develop a desire and hope within our students that Oxford, Cambridge, Stanford, Harvard, Columbia….. can happen for them!!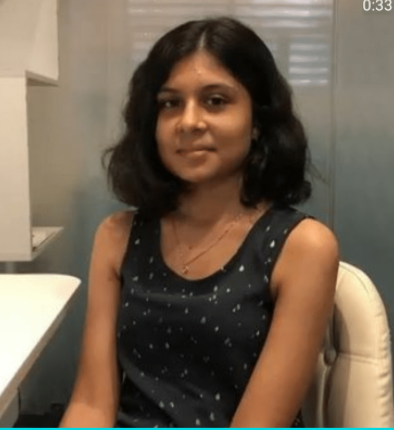 OISHI B
I joined Rostrum for college counselling and, they helped me pick the right colleges that suit my profile and colleges that help me exemplify my subject choice [especially liberal arts].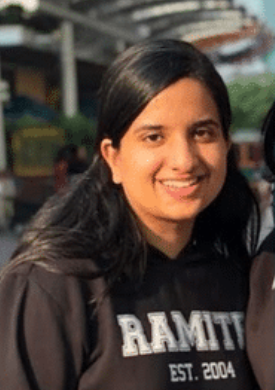 ANUSHA CELLY
I honestly attribute my 7 in Econ and admission to UC Berkeley to the commitment of the teachers. They will take your individual needs into account and do all they can to get to know you. I would 100% recommend Rostrum for everything IB and college-related!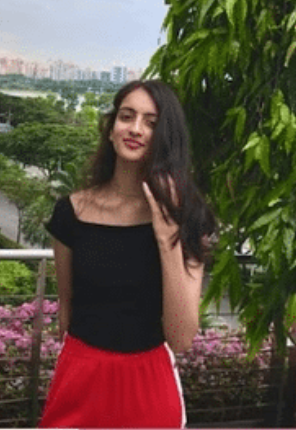 AVANTIKA KHANNA
From day one, Rostrum guided me through my application to Cambridge and helped me gain more insight into what makes a 'standout' Oxbridge application. Working with Rostrum was such an amazing experience and helped me get into my dream school!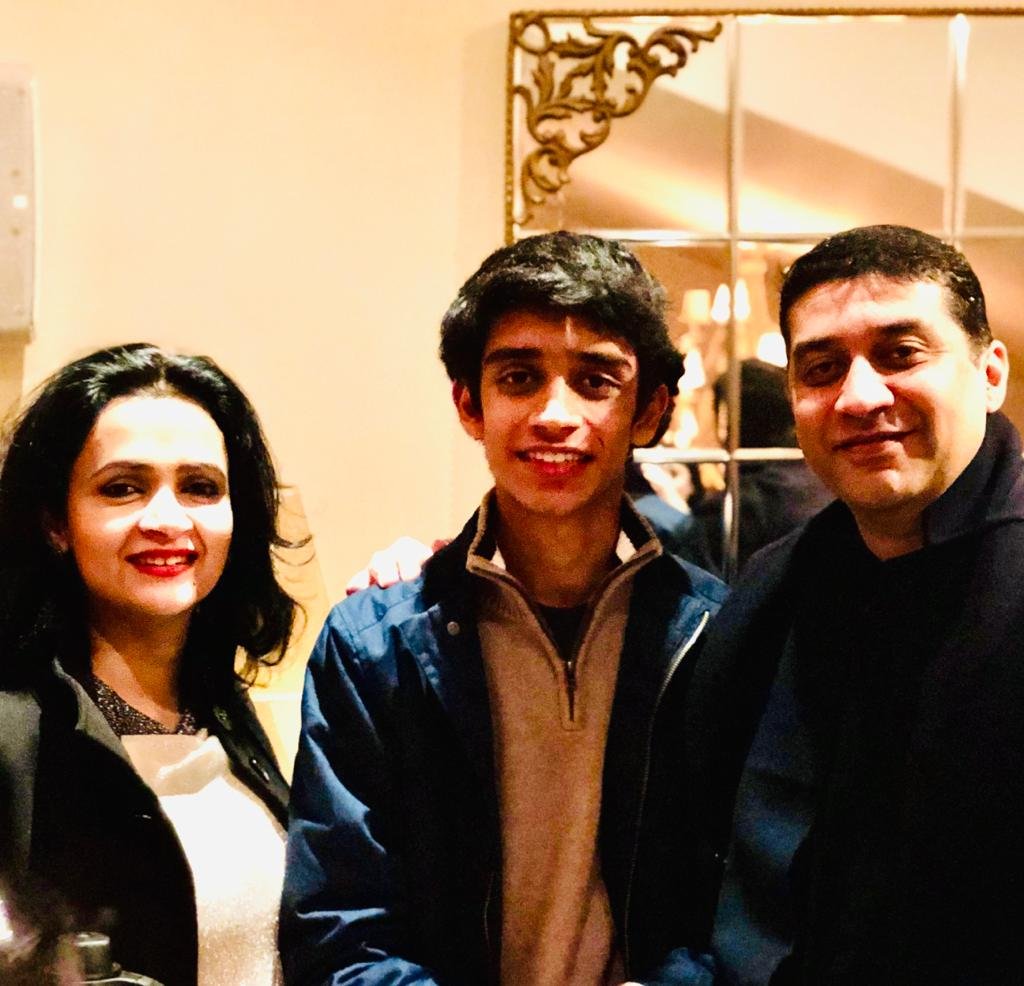 RIYAAN MISHRA
College selection and the process can be a daunting task. Rostrum made this very comprehensive and comfortable. Setting goals, breaking down requisite action and thereafter it's follow up, all seamlessly coordinated by Sanjog. His ability to be direct, connect and stay calm encouraged our son, Riyaan.
PRANAV BHAGAVATULA
Even though I joined Rostrum last minute, they were helpful in guiding me throughout the college admissions process. They worked very efficiently to provide useful feedback on college essays and helped narrow down the right colleges for my particular field of study.
The University of Chicago has long been known for its thought-provoking essay prompts. We view…
The University of Michigan is a popular choice for many students, particularly those from Michigan…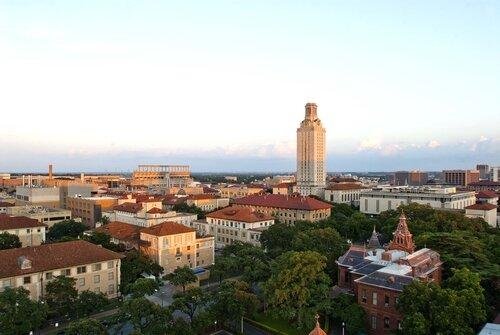 UTA's supplemental essays With nearly 51,000 undergraduate and postgraduate students, the Institution of Texas at…