Rostrum Education has always had and will continue to work hand in hand alongside schools and other education institutions within India, UAE and around the world to deliver the best of what Rostrum has to offer. Selecting from an elaborate suite of support options, Rostrum is always keen to come across prospective partners to create a partnership structure altered to their students' needs.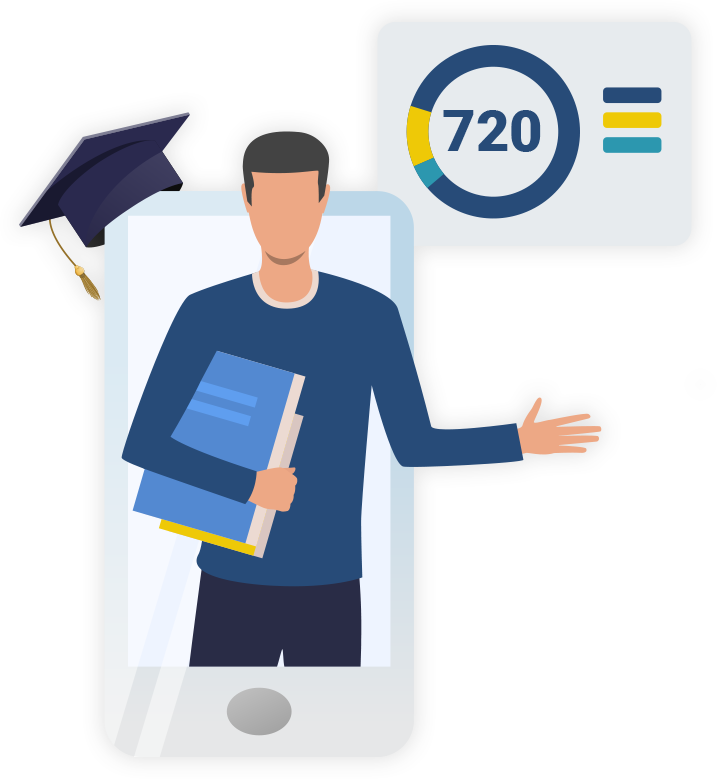 TO TAKE A STEP CLOSER TO YOUR DREAM,
SPEAK TO AN ADVISOR TODAY.