With acceptance rates averaging out at just under 9%, Ivy League Admissions are definitely not a walk in the park. The Eight Ivy League Universities-  Brown University, Columbia University, Cornell University, Dartmouth College, Harvard University, the University of Pennsylvania, Princeton University, and Yale University– attract the best and the most elite students from around the world. So what makes applying to the universities so tough, and how do you get around it?
Firstly, let's look at what the Ivy League Universities look for in students. To say that academic excellence is the only thing they look at would be wrong (but academic excellence is of utmost importance nevertheless!). The purpose of the Ivy Leagues is to create meaningful value, i.e., foster and educate students that go on to achieve great things in the world. To contextualize, around 25% of the Forbes 400 attended an Ivy League Mentors. Barack Obama, Jeff Bezos, Noam Chomsky, Milton Friedman, Isaac Asimov, Robert Frost, Nnamdi Azikiwe- all attended an Ivy League school.
Hence, the Ivy Leagues essentially look for two distinct qualities within prospective students- The student should have the drive to change the world; and should positively influence and contribute to the college community. Your application should clearly demonstrate these two factors. That's why "well-rounded" students would not really make the cut, as being 'well-rounded' means you are essentially the 'Jack of All Trades', but Master of None. Your focus and commitment to your core interest should be unparalleled, and your drive to make a difference in the intended field should be clearly communicated.
Next, we come to applying to the universities. All the above points might make you feel (further) intimidated. But through some simple steps, you can vastly improve your chances of securing admission with the Ivy Leagues.
1. Early Applications
With over 5000 universities within the US, the 8 Ivy League schools are easily the most elite of them all. This 'elitism' also brings with itself a great deal of exclusivity. The low acceptance rates of the regular decision cycle can be discouraging (~4% for Harvard!), but EA/ED acceptance rates don't look as daunting-
| | | | |
| --- | --- | --- | --- |
| University | Regular Acceptance Rate | Early Action and Early Decision Rate | Overall Acceptance Rate |
| Harvard | 2.8% | 13.4% | 4.5% |
| Columbia | 4.3% | 14.6% | 5.1% |
| Cornell | 8.8% | 22.6% | 10.6% |
| Yale | 4.5% | 13.2% | 5.9% |
| UPenn | 5.5% | 18% | 7.4% |
| Princeton | 4.2% | 13.9% | 5.8% |
| Dartmouth | 6.1% | 23.3% | 7.9% |
| Brown | 5.2% | 18.2% | 6.3% |
The EA/ED acceptance rates don't look as unachievable now! By applying early, you show your interest and dedication to the Universities very early on, and while this doesn't mean that you're sure to get an admission, you do greatly increase your chances. One thing you have to note is that Early Decision applications are binding, meaning that if you do secure an admission, you'll have to stick with that university.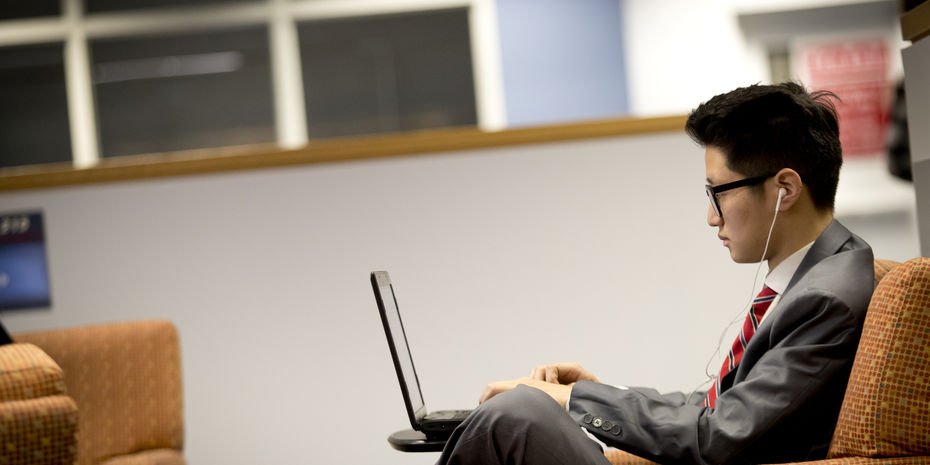 2. Grades and Testing
Grades are paramount when it comes to university applications. For Ivy League mentors, the admissions officers look at consistency, improvement and your willingness to learn more. If you have been consistently scoring well, or if you've moved from 82% to 95% marks during your high school journey, you're on the right track. Moreover, the Ivy Leagues also want to see you take advanced courses and tests that show your drive to learn more about the subject(s) you're interested in. THIS is what differentiates you from others. Take an AP examination or a college-level online course to show your academic curiosity. Even if you have low grades currently, hustle and push yourself as the Ivy Leagues wish to see that you are willing to work hard.
The average standardized scores in Ivy League schools can be seen here-
3. Extracurricular and Activities
So let's say you don't have the best of grades and your test scores are also average. How can you still manage to be a strong candidate for Ivy Leagues? Extracurricular activities!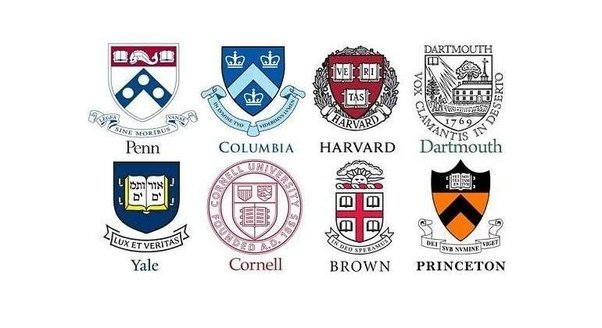 Your activities inside and outside of school demonstrate your interest in a specific subject or field of choice. Maybe you're interested in sports and have been an international sportsperson, or you're interested in political science and have worked with social science professors on a research project within your community- These activities show your inclination towards your subject, and the Ivy Leagues highly value the dedication towards your interests. It shows them that you are passionate about something, rather than being 'well-rounded', as discussed above.
Ivy League mentors also greatly value community service. If you believe in giving back to society and have been involved in such initiatives, your application will carry a lot of weight. This shows the universities that you are a compassionate person who values community life a lot.
4. Communicating your ideas, interests and goals
Even with exemplary grades, robust activities and strong community involvement, your application will fail to create an impact if you don't communicate your ideas through the essays well enough. The essays tell the admissions officers about you and where you're coming from. Writing a generic essay will not differentiate you from the rest of the applicants. Your essays need to tell a story that is creative, unique, and truly communicates your interests and personality.
This should however be authentic, and do not fabricate them in any manner (trust us, the admissions officers get to know). Your essays need to be par-excellence to make up for any of the caveats in other parts of the application. They should move the admissions officers enough for them to offer you a place. No, this doesn't mean that you need to write an extremely sad story.
It could be something interesting, or even something funny! Your primary motive should be to let the admissions committee know about your aspirations, and how are you different from the rest of the other applicants.
The process can indeed be extensive, and the sooner you start your preparations, the higher your chances. The intricate details of your application are what can make or break your chances for admission, and Rostrum Education is here to help you get all aspects of your application right!