US has typically been the most popular destination for pursuing an international MBA degree. A blend of stimulating course content, seminars, state of the art infrastructure, abundant resources, practical exposure and unmatchable career opportunities makes MBA school one of the most sought after and respected degrees in the US. It gives students a chance to embrace, learn and grow in an inspiring and culturally diverse set-up. More than half of the top business schools are in the US. The duration of the MBA schools in USA is typically for two years.
So why should you be aiming for a top B-School in the US to complete your education?
Strong chances of your landing up at your dream company
Following an internationally recognized curriculum for business, marketing, operations and management along with imbibing the various facets of leadership from a global perspective makes you understand and appreciate the corporate world in a completely different way altogether. The course content incorporates design-thinking methods to encourage thought-provoking debates, pioneering resolutions, and leadership development in smaller groups. The wide range of electives offered by most universities aim at providing a holistic foundation and making the most of the learning experience, leveraging the diverse student backgrounds. A whole lot of internship opportunities are also available for the students to gain practical experience.
All this goes on to instilling the skills required and prepares you to handle problems in the field of expertise. You get the confidence and capability to work in any organization around the world. The probability of your getting hired by your dream company exponentially increases the higher the ranking of your B-school. You stand a good chance to take over a role in senior management.
Overcoming monotony and stagnation in career
Lack of variety in work tends to crop in within a few years of treading on the professional journey for many. An MBA school degree provides you with the opportunity to broaden your horizon. It opens up profiles in the field of operations, business development, manufacturing, consulting and starting your own entrepreneurial venture to name a few and the list can go on. The degree is designed in a manner to understand the overall perspective and focused on the necessary training to shift your career choice.
Excellent networking opportunities
You get the opportunity to meet and interact with intellectuals from various fields, from around the world. It is a once in a lifetime chance to make life-long bonds which transcend beyond the classroom. These universities have an extremely strong and closely-knit alumni network which would always be there to guide and help you out. Networking with your professors is another great opportunity.
The right foundation to build your venture
Interacting and living in such a culturally diverse environment can be an extremely enriching experience. It gives invaluable insights and first-hand experience, teaches you to respect and appreciate opinions, understand the
different needs and concerns, the way business is conducted around the world and how to excel in business. This, coupled with the course curriculum which strongly emphasizes entrepreneurship and offers umpteen opportunities to demonstrate leadership, is like getting all the practical training you need before starting your own venture.
Challenges your comfort zone
You are entering university after having studied at some of the top institutes in your own country, and work experience from a coveted company- only to realize that everyone around you there has come with the same if not better achievements. This sort of an atmosphere breeds knowledge sharing and teamwork. Living and managing alone in a different country is not easy. But it is all part of the journey and you need to enjoy and take away something from every bit of it. Learning in such an atmosphere can indeed be a very beautiful experience.
All of what you have read above does indeed sound very rosy, doesn't it? But it requires immense commitment to get into these universities. Read ahead to get an idea of the requirements:
Entry requirements for US universities will differ and are largely dependent on the institutions' status and ranking. However, all international students should have completed a minimum of 16 years of education (an undergraduate or diploma after 10+2). Having a business degree is not a mandatory requirement.  An additional one more year of education needs to be taken up by students who hold a 3-year degree either by enrolling for a Post-Graduation Diploma or MA Part – 1 for making them eligible to apply for the MBA Program in the US.
Coming to work experience, it happens to be one of the most important criteria for selection for most business MBA schools. Most of the MBA Programs in USA Universities require a mandatory work experience ranging from 2 – 4 years. Few of the universities do also accept students without any work experience just based on their profile.
Letters of Recommendation from your professors or the people you have worked for are yet another important factor. Around two to three are required on an average. An SOP also needs to be written strongly reflecting your academic interests and pursuits and how it fits in with your overall goal in life. The MBA schools Application essays are yet another make or break deal for your application.
You have to sit for the GMAT or GRE depending on the universities you're looking at. Along with that, you have to take the TOEFL test in most cases. There are colleges in the USA, however, that provide MBA schools courses without GMAT scores as well such as Northwestern University, University of Pennsylvania, Harvard University, Carnegie Mellon University to name a few.
Once these documents are approved by the admission committee, you are invited to the business school for an interview.
You need to begin by figuring out the schools that offer courses you want to pursue. B-Schools in US Universities offer numerous specializations such as Finance, Hospitality, Supply Chain Management, Operations Management, Entrepreneurship, Human Resource, Marketing, Hospital Administration, International Business and Information Technology as full-time and executive programs. Therefore, you must be clear regarding want to pursue and specialize in.
Studying in the US does cost a fortune so in case you would be needing a scholarship, you must start exploring financial aid options at the time of researching for suitable business schools. Top MBA schools have scholarships to cover up to 50% of the cost such as The Tata Scholarship at Cornell University and Stanford Reliance Dhirubhai Fellowships for Indian students.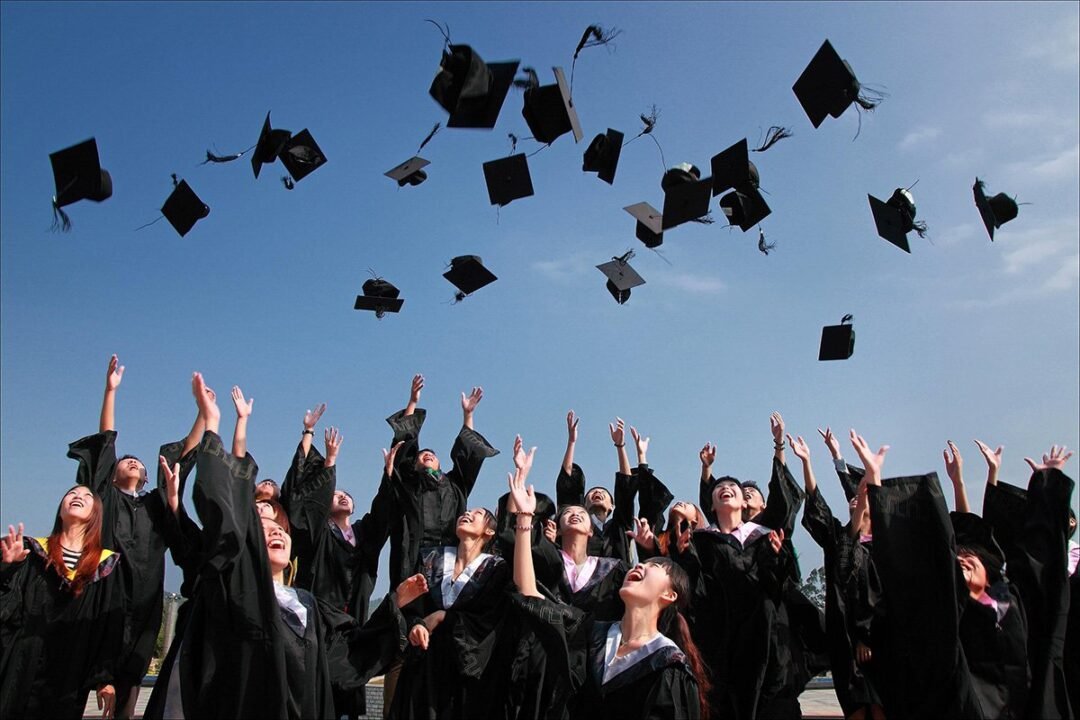 All this sounds pretty intimidating, doesn't it? Having questions like when does the application procedure start, what are the prerequisites, weightage given to various requirements, where to take test coaching from, what are the deadlines, how to draft the SOP, how to prepare for the interview and more? Don't worry because you are at the right place. Contact us at Rostrum today to make your dream come to reality or visit us at our offices in India or Dubai, UAE.