You may have heard people Say "Foreign admissions are simple- you just need good activities and initiatives!". And while you take this to be true and start working on your social projects, internships, SAT prep, and enhancing your extracurricular, you end up losing out on your academics. Be it the universities in the USA, the UK, Canada, Singapore or any other top universities elsewhere in the world, your academic scores come first. Juggling through all the activities and requirements may get tough, hence getting some help in the form of tutoring always helps. At Rostrum, we understand how crucial it is for the student to connect to the right tutor for curriculum mentoring.
Such tutoring provides a comprehensive, integrated, systematic and structured learning environment with one-on-one guidance. It is essential for boosting the students' self-confidence, academic performance as well as for their personal and professional development. It all boils down to developing inquisitive and creative minds prepared to create a niche of their own as they go out into the world.
INTERNATIONAL BACCALAUREATE
IB is recognized as one of the premier global curriculums by universities and educational institutions around the world. Rostrum specializes in assisting and mentoring students of the IB Middle Years Programme and IB Diploma Programme. IB has gained this standing owing to its pedagogy of developing and generating creative thinkers, self-driven inquirers, grounded and disciplined responsible global citizens.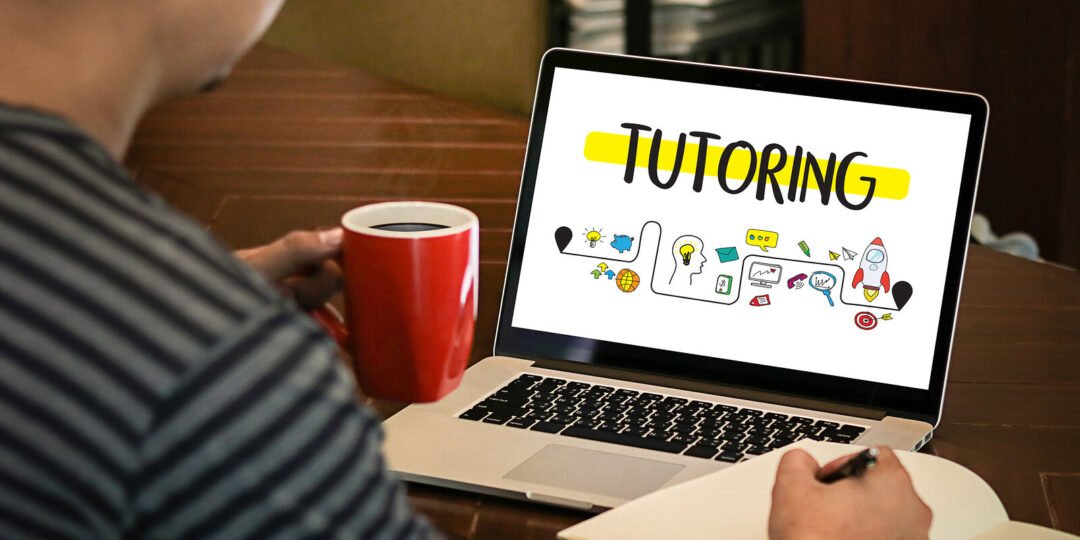 It goes beyond textbooks and the four walls of the school campus, it is about learning by doing and kindling that spark of curiosity to dig deeper. Our tutors are experienced experts in IB subjects who lay this foundation in the budding minds and train them to channelize their potential in the right direction based on their interests.
Rostrum offers personalized, one on one tutoring applying cutting edge ed-tech developments to create a stimulating learning set-up. Our distinguished faculty assists students in the successful completion of their Portfolios, Personal project, EE, TOK essay and Internal Assessments and most importantly, discover their interests and aptitude in the process. They identify the areas of strength and the improvement required and make use of various tools to make learning easy, develop exam skills and achieve the perfect IB score.
Our success rates speak for themselves with 90% of our students scoring a 6/7 in their IB subjects. However, we believe our role does not end with just tutoring to attain the required score. We endeavour to guide the student into becoming independent learners with sharp lateral thinking skills an essential for a university student, through open-ended discussions and Socratic questioning.
IGCSE and A-LEVEL PROGRAMME
The International General Certificate for Secondary Education (IGCSE) is a flexible international curriculum developed by the Cambridge International Examinations (a part of the University of Cambridge) for students of the ages 14-16. It based on the British curriculum (GCSE) but adapted for a more internationally-focused student body.
The Cambridge Advanced Level (A-Level) Programme is an international curriculum developed by the Cambridge International Examinations. It is an advanced two-year pre-university Programme designed for students of the ages 16-19. Both these curriculums give students the freedom to decide their course of study by offering a very diverse range of subjects to choose from. They are regarded as an excellent foundation before the students enter University.
They are content-rich with an application-oriented approach to develop in students a passion for lifetime learning. Rostrum takes pride in guiding Cambridge learners worldwide to achieve their true potential through personalized one-on-one tutoring. The process begins with the setting of goals and an agenda for the time duration after understanding the student's learning needs and expectations. We strongly focus on customization and adopting a learning style that works best for our different students to enable them to attain conceptual clarity instead of mere superficial engagement.
The key to getting good grades in the A-levels is to balance your performance in both, written examinations and coursework. The form or type of coursework is different for every subject. Our team of A-Level tutors assist students in planning and conducting coursework for all subjects. With years of experience in curriculum designing, structuring and assessment, they are well-equipped to channelize the interests of the students to excel. Our state of the art ed-tech tools and resources make learning an engaging and interactive process.
Increasingly, critical thinking skills are being recognized and valued in educational and work settings. The Cambridge Curriculum assessments promote the development of higher-order thinking skills among the students. At Rostrum, we support learning through exploration with curiosity and inquiry occupying the centre stage. Each subject under IGCSE is taught by the most experienced tutors, and this experience has been generating results with a 90% acceptance rate in universities.
Contact us at Rostrum today if you are looking at support for Curriculum tutoring. Our Rostrum community is a global network of successful alumni and students from leading universities across the globe. The members of the community are always ready to share their knowledge to help you achieve success. Being a part of the community gives you an opportunity to learn from their experience and plan your future.