Regular decision deadlines are coming, and as students struggle to complete their college applications, they should be aware of a few last-minute application blunders to avoid. Most of the milestones you'll encounter along the way, such as applying for financial assistance, obtaining a student visa, passing a language exam, and so on, are all part of the process.
It is a well-known truth that if you want to attend an American institution, you should start preparing for your application two years ahead of time. You can start the procedure one year before submitting the documentation in other nations.
Even if you begin preparing your application materials as early as possible, you may still find yourself unable to collect or submit all of them before the deadline. This is when you'll need some last-minute application tips. Here are some pointers to assist you manage your applications over the next several weeks.
Tips: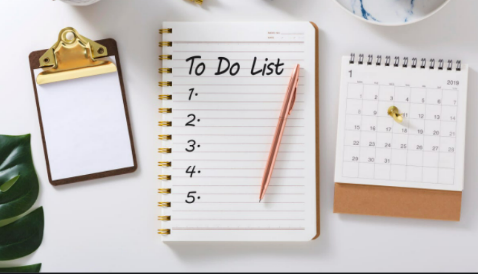 When large activities, such as finishing college applications, are broken down into smaller ones, such as editing a résumé or proofreading supplemental essays, they become more achievable. Make a numbered or bullet-pointed list of everything you still need to do for each application you'll send. Then, rank each item according to its significance and the amount of time it will take.
Make an Excel spreadsheet to keep track of everything to help you stay organized. It's also a good idea to update it on a regular basis so you don't lose track of your progress. Set alerts and reminders for yourself throughout the day as well. You might soon fall behind on your applications if you don't manage your time well. Every hour is crucial.
Make energy and resource conservation a top priority.
We usually recommend thoroughly customizing each application to put your best foot forward, but at this juncture in the game, sending anything is better than sending nothing at all. You might be able to recycle the majority of an essay about a pastime or extracurricular interest if you've already written one. For example, you may make it about personal accomplishments, leadership abilities, or conquering hurdles. Repurposing as much as possible rather than beginning from scratch will help you save time, which is especially crucial right now as time is of the essence.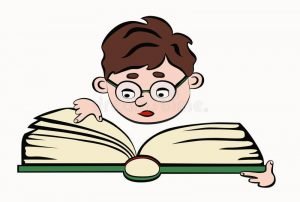 In a rush, it's easy to make mistakes, so double-check your last-minute applications carefully. Did you remember to fill in all of the blanks? Have you completed all of the required fields on all of the forms? Are you following the directions to the letter?
Last-minute college applications don't have to be a stumbling block for you! These rules will ensure that you still submit something to which you may be proud. If you do have the time, contact Rostrum for a consultation to discover how we can assist you.
It's permissible to repurpose the majority of an existing essay to construct a new one for a last-minute application. It isn't acceptable to forget to modify the name of the school to which you are applying in your essay. Take the time necessary to proofread, even if you're in a rush. Also reading your application documents aloud will help you detect any errors, poor language, repeated phrases, and other issues.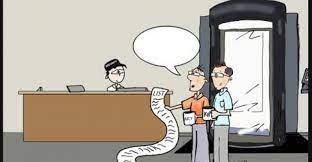 Your parents and other family members would most likely be delighted to assist you with last-minute college applications. This may take several forms, ranging from editing your essays to relieving stress in other areas of your life for the next few days. For example, your parents can help you with the house chores so that you can focus more on the application's requirements. Also, you don't have to worry about applications, SOPs, interview preparation, or anything else since you have the greatest team of counselors, Rostrum, who will advise and support you in every way possible to get you accepted at the institution of your dreams.
 Do you have solid fundamentals?
Please double-check! Examine your writing carefully for misspelt words and grammatical faults. Before you begin writing your essay, you should be familiar with the fundamentals of the English language. Any tiny misstep might turn out to be a major miscalculation on your side.
Do you use British or American spellings? It is preferable to stick to a single spelling rather than a hybrid. If at all feasible, have someone who is knowledgeable about the issue proofread your manuscript.
You don't have to submit all of your materials before the deadline.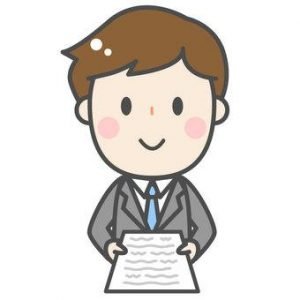 After the deadline, you can send a variety of documents, including those that you did not submit directly, such as letter(s) of reference, official test scores (if you are giving scores), and mid-year transcripts. 
Break your responsibilities down into daily, manageable bites.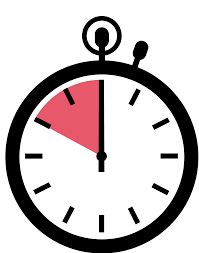 Making a realistic daily list of everything you need to accomplish to apply to multiple institutions in the next few days may seem daunting, so make one. Simply seeing the tiny portions you need to perform each day can help relieve tension and provide a roadmap for how to do them successfully.
How can Rostrum help you?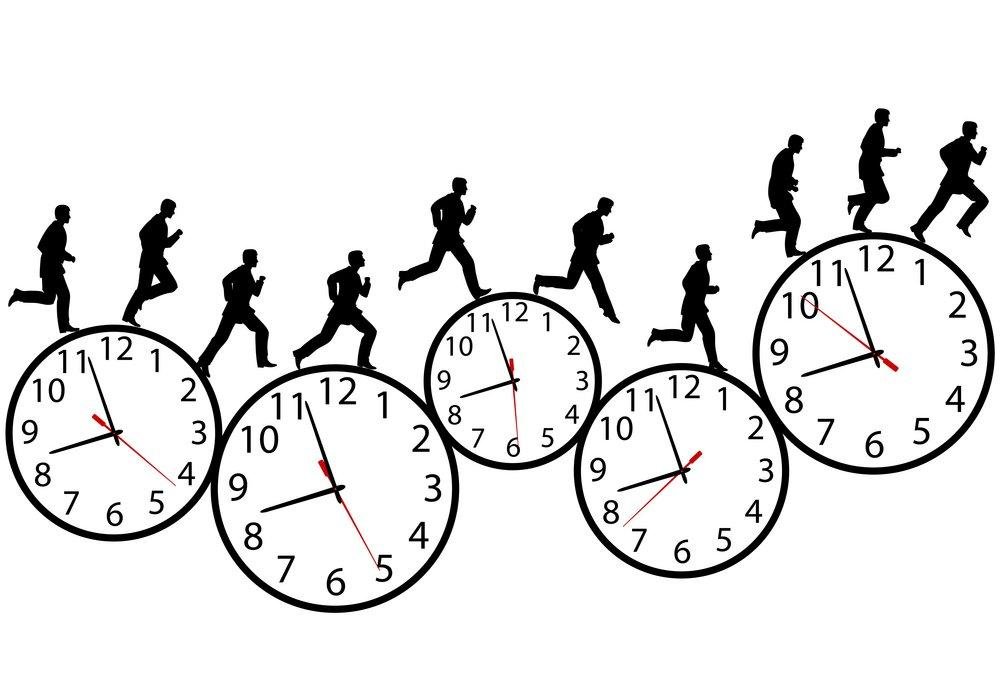 Do you require assistance in completing your deadlines? It's not too late to apply to the university of your dreams. Make an appointment with us for professional advice and help. Our expert admissions counsellors understand exactly what it takes to construct a winning application that will get you accepted!