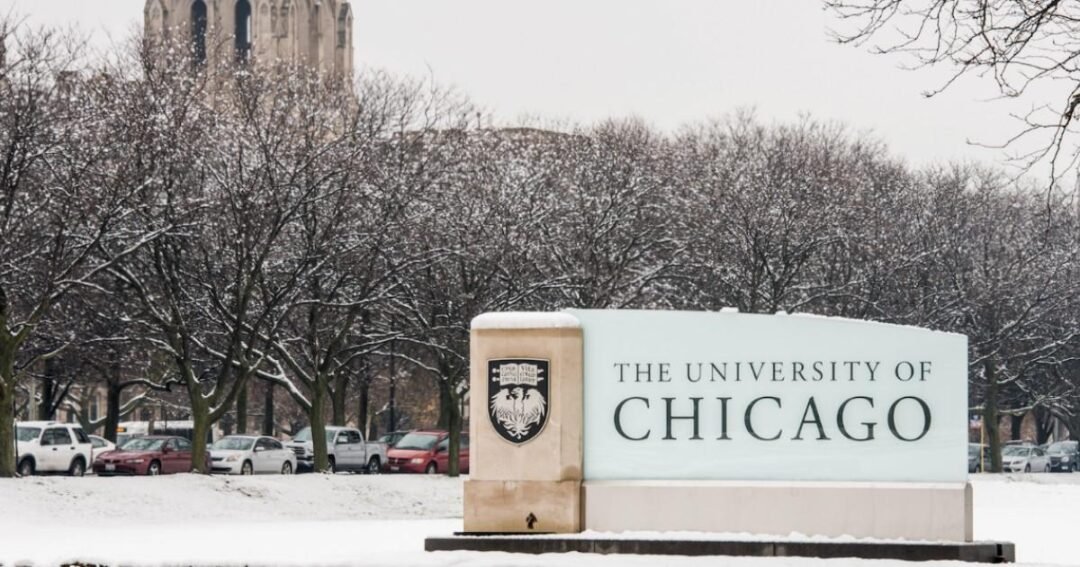 The University of Chicago has long been known for its thought-provoking essay prompts. We view of them as a chance for students to tell us about themselves, their preferences, and their goals. They can be approached with solemnity, frivolity, or something in between.
It is also well-known for its unusual essay themes. When applying to universities, you'll come across some of the most imaginative and out-of-the-box essay themes, and it might be difficult to know how to approach them.
You just have to answer two questions, both of which are mandatory, and the second of which has six options. Because these cues are so particular and unusual, the idea is to simply trust your intuition.
Prompts for the supplemental essays are as follows:
Question 1 prompt (Required)
How does the University of Chicago, as you know it now, satisfy your desire for a particular kind of learning, community, and future? Please address with some specificity your own wishes and how they relate to UChicago.
Question 1 is the only UChicago supplement essay prompt that does not change from year to year, and it is also the only prompt that all candidates must respond to.
UChicago wants to hear why you want to attend their school, what you want to gain from it, and how University of Chicago will help you reach your goals in this University of Chicago supplement essay. In other words, they want to hear why you think their school is a better fit for you than all the others. Also, while there are no specific word restrictions for essays at UChicago, they recommend a response of 1-2 pages.
Question 2 prompt: Extended Essay (Required; Choose one)
You have a choice of six essay prompts for Question 2, and you must pick one to answer to. Every year, the essay prompts for this topic fluctuate, and while there are usually approximately six, there may be one more or one less to pick from in different years. These are some of UChicago's more unusual and unusual essay prompts. Again, UChicago requests that you send a response that is between one and two pages long.
1.  Essay Option 1
What if the moon were made of cheese? Or Neptune made of soap? Pick a celestial object, reimagine its material composition, and explore the implications. Feel free to explore the realms of physics, philosophy, fantasy…the sky is the limit!
The Optional Essay questions at UChicago begin with the most bizarre option. With this prompt, you have complete freedom to use your ideas. Choose a heavenly object and figure out what it's made of, then see where it takes you!
They're interested in seeing how creative you can be with this prompt. Which celestial object and material combo do you pick, and how does it represent your personality?
Make it as weird and innovative as you want with this prompt, but remember to keep it related to you. Pick any combination that appeals to you and use it to express a little about your personality, hobbies, or values.
2. Essay Option 2
What's so easy about pie?
It is indeed a typical UChicago question where you may actually answer the question or not. So, what is easy about pie? This is a typical UChicago question in which you may actually answer the question…or not. So, what makes pie so simple? You may actually answer this by explaining how everyone in your large family loves pie, so when you have family reunions, it's the natural option for dessert and lets people to focus on the company rather than the food. You can also go in a completely other way. This task allows you to put your interpretative and reasoning abilities to the test.
Finally, responding to this prompt necessitates thinking outside the box concerning the question's phrasing and the concepts it contains. You'll be on the right track for a decent response to this question if you can come up with an intriguing, logical argument for why you think pie is simple. Pie is easy, you'll be on the right track for a good response to this prompt.
3. Essay Option 3
In Homer's Iliad, Helen had a "face that launched a thousand ships." A millihelen, then, measures the beauty needed to launch one ship. The Sagan unit is used to denote any large quantity (in place of "billions and billions"). A New York Minute measures the period of time between a traffic light turning green and the cab behind you honking. Invent a new unit of measurement. How is it derived? How is it used? What are its equivalents?
This is a longer question, but the task is straightforward: create a new unit of measurement and explain it. Consider the aspects of your life that you find the most fascinating to get some ideas. Then consider ways to include a new unit of measurement. Choose something that is one-of-a-kind and reveals something about yourself.
It's quite ok to be really precise in your responses here. The challenge itself invites you to get down to the nitty gritty of your new value, explaining what it means, how it may be used, and whether or not there are any other values that are comparable. You may be as crazy or serious as you like with your response, as long as it thoroughly addresses the topic and provides a glimpse into your priorities.
4. Essay Option 4
"There is no such thing as a new idea" – Mark Twain. Are any pieces of art, literature, philosophy, or technology truly original, or just a different combination of old ideas? Pick something, anything (besides yourself), and explain why it is, or is not, original.
This is one of the questions with the most alternatives. You have the freedom to debate whether or not almost anything in the world is original. So, what's anything that's wowed you with its inventiveness? Or anything that makes you roll your eyes because it's so cliched? Focus on anything in art, literature, philosophy, or technology, according to the prompt.
With this question, you may be as general or as particular as you desire. Of all, deciding on a topic and a position is simply the first step. Then you must explain why you feel as you do. Explain your perspective in detail and back it up with real examples.
5. Essay Option 5
It's said that history repeats itself. But what about other disciplines? Choose another field (chemistry, philosophy, etc.) and explain how it repeats itself. Explain how it repeats itself.
This question is similar to 4th essay option, but it's more limited because it only asks about academic fields, and you must assume that the discipline repeats itself. This question is also a terrific approach for the admissions committee to have a better understanding of how you feel about your chosen major and why it fascinates you. it is not necessary to write about your prospective subject of study, but we strongly encourage you to do so because universities value students who are passionate about their studies. Once you've decided on a theme, look at how it keeps repeating itself. Use concrete instances to bolster your argument, like we suggested with prompt 4.
6. Essay Option 6
In the spirit of adventurous inquiry (and with the encouragement of one of our current students!) choose one of our past prompts (or create a question of your own). Be original, creative, thought provoking. Draw on your best qualities as a writer, thinker, visionary, social critic, sage, citizen of the world, or future citizen of the University of Chicago; take a little risk, and have fun!
If none of the other five optional questions appeal to you, you can reply to this one, which invites you to select and answer to a previous UChicago optional essay prompt, or compose and respond to your own. In any case, think about your identity, interests, strengths, and aspirations, and use those aspects guide your choice of prompt, how you construct your own prompt, and how you craft your response.
You might not feel up to crafting your own prompt, but you could enjoy the concept of finding an old one that strikes your attention. Consider which of the previous questions will allow you to play to your strengths. If you wish to highlight a certain experience or expertise in your response, use a prompt that allows you to do so.
You may also construct your own prompt and answer to it if you have a special experience you wish to write about. Though you have the option of writing your own question, keep in mind that your response to the topic should still focus on demonstrating who you are, what talents you will bring to UChicago as a student, and why UChicago is the ideal destination for you.
How will Rostrum help you?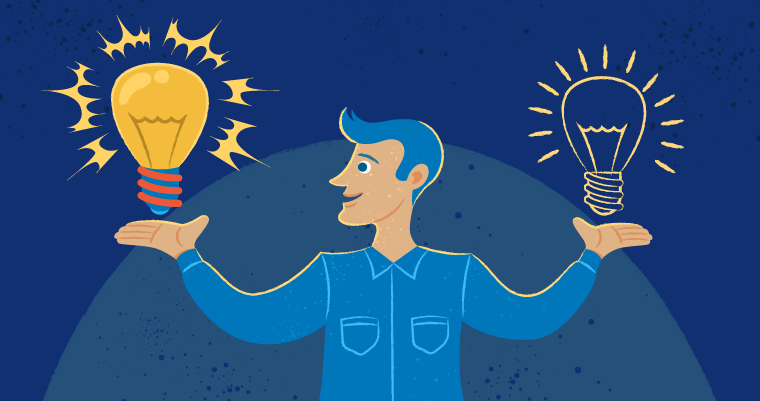 When responding to the University of Chicago essay topics, bear in mind that the primary reason UChicago is reading these essays is to determine who you are as a person and whether or not you would be a good match at their institution.
The University of Chicago seeks students who are enthusiastic about studying, innovative, eager to make the most of their time on campus, and have lofty ambitions, and the UChicago supplement questions are meant to help you demonstrate these qualities to the school.
Rostrum is on your side and ready to assist you with your essays. A team of experts will help you with structuring the essays so that admission officers have a better understanding of who you are and what you're passionate about, adding facts about yourself and the school to help you stand out from other essays, as well as your future plans and ambitions. To know more, schedule a free consultation with us and begin the process of getting entry to your ideal university.