Harvard's supplemental Essay
Among the most renowned names in American education, Harvard University has an admission rate of about 5%. Getting admission is challenging since it's prestigious, exclusive, and tough to get into.
Of course, this implies that every part of your application, including the Harvard Supplement, is crucial to your chances of admission. A second chance to show off your personality, intelligence, and prospective contribution to Harvard University is provided via the Supplement for Harvard University. As well as two mandatory questions with a 150-word restriction, you'll also have the option of writing a short essay. However, it's advisable to write between 500 and 700 words for the optional essay.
What can you do to make your supplemental essay stand out from the crowd?
Your essay's primary subject should be determined before you begin. Put together all related questions and answer them at once. Answer each of the unique extra essay questions one at a time, starting with the most difficult. Verify that your essays are clear, consistent, and thorough 
Prompts for Harvard Supplemental Essays:
Here's what Harvard requires:
PROMPT #1
Please briefly elaborate on one of your extracurricular activities or work experiences. (150 words)
What's the best way to write this?
Choose an activity that has importance for you and hasn't previously been covered in your writing. This typically means choosing something you've been doing for a long time,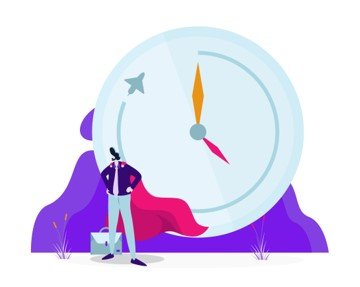 so that you can demonstrate important traits such as persistence and dedication. Even if you're yearning to write about a new hobby or career, you can still write an engaging essay on why you decided to start, what drew you in, andwhat you've learnt so far. There is just a limited amount of room available for you to give more context to what the Harvard admissions authorities already know about you.
PROMPT #2
You may wish to include an additional essay if you feel that the college application forms do not provide sufficient opportunity to convey important information about yourself or your accomplishments. You may write on a topic of your choice, or you may choose from one of the following topics (650 words)
Unusual circumstances in your life

Travel, living, or working experiences in your own or other communities

What you would want your future college roommate to know about you

An intellectual experience (course, project, book, discussion, paper, poetry, or research topic in engineering, mathematics, science or other modes of inquiry) that has meant the most to you

How you hope to use your college education

A list of books you have read during the past twelve months

The Harvard College Honor code declares that we "hold honesty as the foundation of our community." As you consider entering this community that is committed to honesty, please reflect on a time when you or someone you observed had to make a choice about whether to act with integrity and honesty.

The mission of Harvard College is to educate our students to be citizens and citizen-leaders for society. What would you do to contribute to the lives of your classmates in advancing this mission?

Each year a substantial number of students admitted to Harvard defer their admission for one year or take time off during college. If you decided in the future to choose either option, what would you like to do?

Harvard has long recognized the importance of student body diversity of all kinds. We welcome you to write about distinctive aspects of your background, personal development or the intellectual interests you might bring to your Harvard classmates.
If none of these options appeal to you, you have to option to write on a topic of your choice.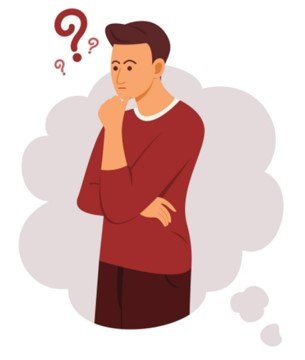 What's the best way to write this?
Let's start from the beginning. When it comes to admission essays, it's important to remember that no essay is optional. Accept the opportunity to tell admissions officers something fresh about yourself and talk in your own voice. It might be tough to come up with a "subject of your choice" after spending so much time on your personal statement. But we know you have different ideas in your brain! Unless Harvard is your top choice and you have an early submission date, you may want to wait to write this essay till the conclusion of your supplement run. Be aware that the objective of any admissions essay is to tell the admissions committee something they didn't know about you prior to reading your admissions essay.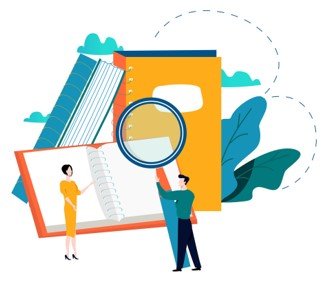 PROMPT #3
Your intellectual life may extend beyond the academic requirements of your particular school. Please use the space below to list additional intellectual activities that you have not mentioned or detailed elsewhere in your application. These could include, but are not limited to, supervised or self-directed projects not done as school work, training experiences, online courses not run by your school, or summer academic or research programs not described elsewhere. (Optional – 150 words)
What's the best way to write this?
Simple and similar to the Additional Information part of a Common App, but with a bit more ability
to add items to it. In your Additional Information area, you might be able to add a few extra facts and explanations of activities you haven't had a chance to discuss elsewhere in your application, possibly even a short essay.
PROMPT #4
For International Students: What specific plan do you have, if any, for using the education you hope to receive? (0-50 words)
What's the best way to write this?
For international students, this is a very simple response. How did you choose Harvard over other institutions in the US, your home country, and abroad? That's what Harvard University wants to know! There is no choice but to keep it brief and simple as you only have 50 words. Despite this, you may still focus on particular, personal facts that demonstrate your familiarity with the institution. Harvard is interested in finding out.
Tips on How to Write a Memorable Harvard Essay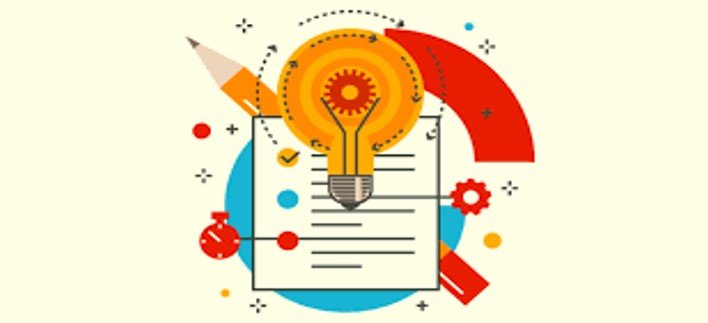 Consider the following three suggestions when you compose your Harvard application essays.
Affirm the truth with your voice:

Your Harvard application will stand out from the crowd if you have a clear, unique, and real voice. It will also leave a lasting impact on the admissions committee. Decide on a writing style that is comfortable for you and focus on the topics that are important to you. As a result, portraying your application in an appropriate way is crucial. This is your one chance to show the admissions committee who you are and what you sound like, so don't try to be someone you're not! – Do not exaggerate any of your experiences or feelings either, either.

As a result, your objective should be to find a balance between being authentic to yourself while also showing your knowledge and abilities.
2. Think beyond the box: To get into Harvard, you'll need to write an essay that grabs the reader's interest in a big way. In other words, be imaginative! Show, don't tell while you're writing your personal essay. Descriptive language and imagery are therefore preferable to explanation. Always keep in mind that your essay is a tale about you, so make sure it's fascinating to read and memorable to your readers.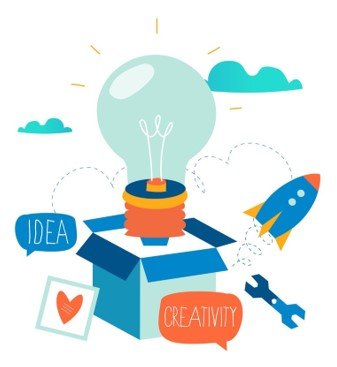 3. Numerous Revisions and Proofreading: Your essay should be polished by revising and proofreading it many times. In other words, it's important to read it more than once. As for editing, put it away for a few days or a week after you've done your draft version. Give yourself some space so that you may return to your essay later with a new viewpoint, but don't spend too much time on it at this period. Then re-read your essay, making note of any spelling, grammatical, or punctuation errors. Any incorrect phrasing, confusing regions or irrelevant concepts should be noted. Is there anything else you'd want to add? Remove? Expand? Give your essay to someone you can trust, such as a teacher, parent, or mentor, once you've completed this step multiple times and have a (almost) final version ready to submit. Check it out and ask them for their thoughts about it. Make sure they also check for obvious grammatical and technical problems.
A well-written and polished Harvard essay will be ready for you to submit. As a result, only try this essay if you are sure in your innovative writing talents and have obtained permission from numerous reputable sources. Unconventional essays that are badly written might do more harm than good to your application. Use your common sense, but don't be afraid to be a little imaginative in your approach. Remember that your essay must be detailed and descriptive. In addition to revealing facts about you, it should demonstrate to Harvard University why you would be a fantastic addition to their campus. We hope you found this advice helpful and that it has given you the confidence you need to apply to Harvard. Have a great time writing!