The Reading section is the second section of the IELTS exam. It tests many skills, but the primary goal is to comprehend and understand the texts and answer the questions. Here are five things you should keep in mind before you start prep: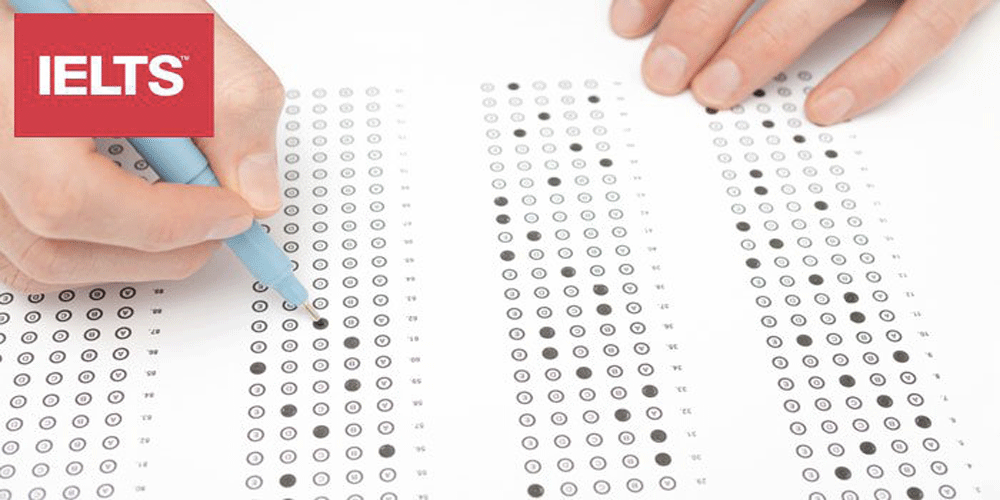 1. Do not panic
There will be some simple questions and some challenging ones. When responding to a difficult question, the key is to remain calm. Spending a lot of time on one question and needing more time on the others is the incorrect strategy. Continue to the next question if you cannot find the answer.
2. It's okay not to know every word
Many students have been instructed to look up any words in a dictionary they need clarification on. Although the idea behind this is to have an extensive vocabulary, it will only make you worry about all the words you need help understanding during the reading portion of the test. You may do two things if a comment in the reading exam needs to be clarified for you. You can either ignore it and continue or look at the surrounding words and sentences for hints about its meaning. Not all comments must be understood in their entirety. Even native speakers and many IELTS instructors wouldn't be able to comprehend everything.
3. Follow the instructions carefully
Suitable IELTS applicants lose many simple points because they need to follow the instructions carefully. This is particularly true for the reading and listening examinations because of the detailed directions they provide. If you don't adhere to these guidelines precisely, you'll answer the question incorrectly. Focus on what the question is asking you for. "one word," "one number," or "one sentence" would be mentioned. Do not write more or less.
4. Timing is important
Time yourself to finish each section within 20 minutes and have 5 to 8 minutes to review and transfer your answers to the answer sheet. You will have less time for the other questions if you spend too much time on one question. But if you attempt to complete the test too quickly, you can overlook facts and become perplexed.
5. Do not leave questions unattempted
Even though it might seem like one of the most apparent IELTS reading tips, you'd be astonished at how frequently questions are left blank. Always try your best on every question, even if you need help with the response. You have nothing to lose, and you might get lucky.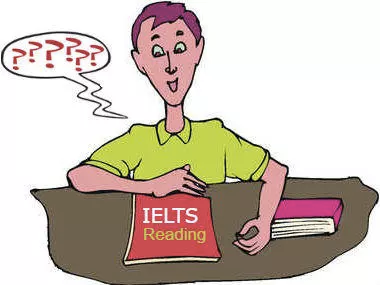 Prepare with Rostrum Education:
At Rostrum, our team of tutors has years of experience helping students prepare for IELTS. We help you go through the types of questions you might encounter while providing practice tests. Contact us for a free consultation!