As college admissions become increasingly competitive, a well-crafted resume can be a powerful tool to set yourself apart from other applicants. A standout resume showcases your academic achievements, extracurricular involvement, community service, and work experience in a comprehensive and impactful way.
In this blog, we will unveil the secrets to writing an exceptional resume that catches the attention of college admissions officers.
1. Understand the Purpose of a College Resume
A college resume serves as a snapshot of your accomplishments and experiences, providing admissions officers with a quick overview of your qualifications. It should highlight your academic achievements, leadership roles, community involvement, work experience, and unique talents or skills. Remember, the goal is to present a concise and compelling document that showcases your strengths and potential contributions to the college community.
2. Organise Your Resume Effectively
Start with a clear and professional header with your contact information. Follow your academic achievements, including your GPA, class rank, and relevant coursework. Highlight your extracurricular activities, leadership roles, and community service experiences. Include a separate section for work experience internships. Use bullet points to describe your responsibilities and achievements in each role.
3. Tailor Your Resume to Each College
While creating a master resume is useful, customise it for each college application. Research the college's values, mission, and programs to identify the qualities and experiences they value. Highlight those aspects of your resume that align with the college's priorities, emphasising relevant achievements and experiences that demonstrate your fit with the institution.
4. Quantify Your Achievements
Quantifying your achievements adds impact and credibility to your resume. Use numbers, percentages, and statistics to highlight your accomplishments. For example, mention the number of community service hours completed, the percentage increase in membership during your leadership role, or the number of funds raised for a charitable cause. Quantifying your achievements proves your contributions and demonstrates your ability to make a difference.
5. Showcase Transferable Skills
In addition to academic achievements, emphasise transferable skills that are valuable in college and beyond. These skills include communication, leadership, teamwork, problem-solving, and adaptability. Connect your experiences to these skills by describing how you demonstrated them in various activities, such as leading a team project or organising a successful event. Showcasing transferable skills demonstrates your readiness for the challenges of college life.
6. Highlight Unique Experiences and Talents
If you possess unique experiences or talents, highlight them in your resume. These could include awards, certifications, specialised training, artistic or athletic achievements, language proficiency, technical skills. Such unique qualities make your resume memorable and demonstrate your diverse interests and talents.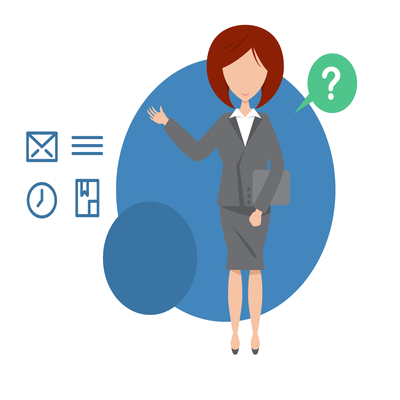 7. Seek Feedback and Proofread
Before finalising your resume, seek feedback from trusted mentors and teachers and teachers. They can suggest improvements. Proofread your resume multiple times to ensure it is error-free. Spelling mistakes and grammatical errors can detract from your professionalism.
How can Rostrum help?
At Rostrum, our mentors provide valuable assistance to students in enhancing their resumes for college applications. We help students review and edit resumes and tailor them to meet specific college application requirements, showcase strengths and differentiators, develop strategic content, and offer industry insights and trends. With our mentor's expertise, students can create impactful resumes highlighting their achievements, experiences, and skills, increasing their chances of standing out to college admissions committees.