Europe is home to some of the best business schools in the world. From research to economic implementation, studying business here provides you with some of the most relevant skills in this sector. In addition to that, easy cross-border agreements aid in building international academic communities.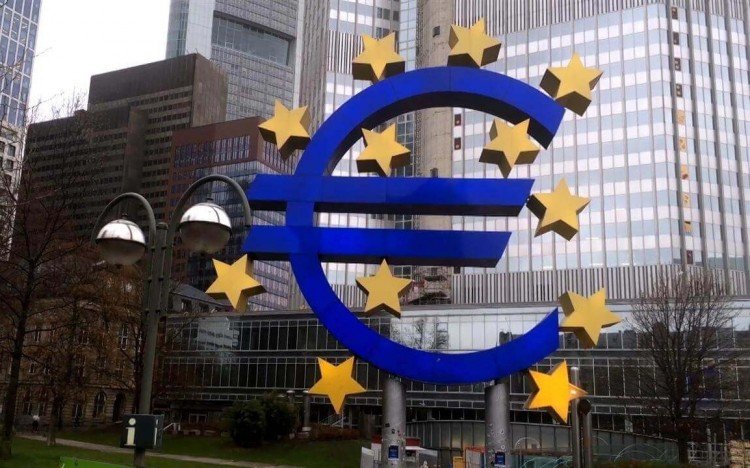 Here are the top 5 universities and colleges in the EU that you should consider as a business or an econ major student.
1) University of Cambridge
Cambridge, England
The Judge business school at Cambridge University, established in the year 1990, is one of the finest business schools. The School is renowned for its expertise in entrepreneurship and innovation management. Its MBA programme ranked 5th in the Financial Times Global MBA Rankings and 3rd in Forbes Top International Business Schools.
2) University of Oxford
Oxford, England
The Oxford School of Management Studies was renamed Saïd Business School in 1996. With an acceptance rate of 25% it may seem intimidating to apply, however it is going to be worth the effort. It has consistently maintained the 12th position in Bloomberg Businessweek's European MBA Ranking for the past two years, while the Financial Times ranked it 17th in 2021.

3) London School of Economics and Political Science
London, England
London School of Economics and Political Science (LSE) is one of the most prestigious colleges that economics students aim for. It gives a vast variety of specializations with the provision to carry out research. LSE is placed 27th in the Times Higher Education World University Rankings.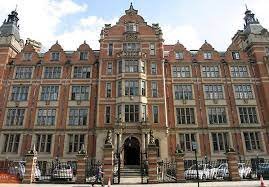 4 ETH Zurich
Zurich, Switzerland
According to the QS World University Rankings 2020, ETH Zurich's is the sixth best university in the world. The Management, Technology, and Economics Department takes pride in having strong contacts and regular interaction with key business and government decision-makers.

5) University College London
London, England
UCL school of management has demonstrated its dedication to excellence in management education by ranking among the top 2% of graduate business schools worldwide. Its MBA program is well-known for emphasising ethnic diversity and problem solving at an international level.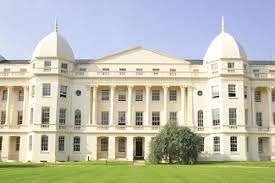 How can Rostrum help?
Here at Rostrum, we have a designated team of counsellors and admissions professionals who guide you in selecting the perfect course and college for you in the EU. We assist you with research, shortlisting universities, and preparing for competitive exams. Get started now by contacting us for a free consultation.