Pursuing "pre-law" indicates an individual student's educational objective rather than their major or program of study. Many students are surprised to discover that there is neither a recommended major nor a set of courses needed to enter law school. Students should select a major by their interests and skills.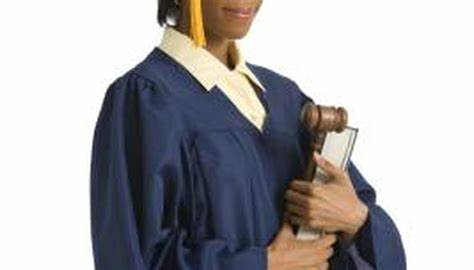 According to the American Bar Association (ABA):
Students from practically every academic field are admitted to law school. You can choose areas as varied as art, music, science and mathematics, computer science, engineering, nursing, or education. You can choose to major in subjects considered traditional preparation for law schools, such as history, English, philosophy, political science, economics, or business. Regardless of your major choice, you are urged to choose a subject that interests and challenges you while also taking advantage of chances to improve your research and writing abilities. A great way to get ready for legal education is to take a wide variety of challenging classes from demanding professors.
The ABA suggests that students become proficient in seven different areas of core skills and values by the time they apply to law school:
1. Problem-Solving
Your legal education will require you to organise and assess arguments for and against ideas susceptible to reasoned discussion. You should look for classes and other learning opportunities that will challenge your views, encourage critical thought about significant subjects, and increase your capacity for ambiguity. The ability to "think like a lawyer" is something that a quality legal school will give you. Still, the analytical and problem-solving skills needed by lawyers are not fundamentally different from those of other occupations. Those essential talents will be developed and honed during your time in law school.
2. Critical Reading
A law degree's preparation must include significant reading experience and critical thought of highly complicated textual material. As law students and lawyers, much of what individuals will do involves carefully studying and comprehending judicial opinions, statutes, paperwork, and other written communications. You can hone your critical reading skills in various contexts, including the close reading of challenging passages in literature, political or economic theory, philosophy, or history, just like you can with the other skills. It is optional what type of materials were reviewed; what is essential is that law school should not be the first time you are formally involved in the activity of diligently reading, comprehending, and critically assessing complex written information.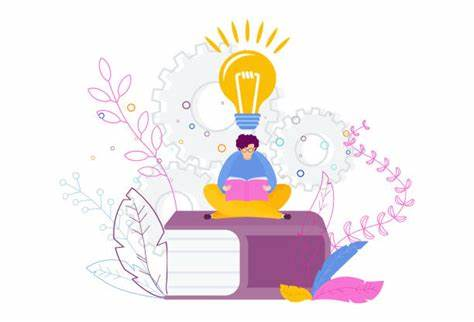 3. Writing
You should become highly proficient at written communication as you prepare for legal education. A lawyer's most valuable tool is language. Thus they must develop clear and concise communication skills. You will receive excellent writing instruction from legal education, especially in the specialised writing styles and methods used frequently in the legal profession. However, before starting law school, you need to develop your fundamental writing abilities. You should try to participate in as many writing-intensive activities as possible, such as creating original works of considerable length and editing written work in response to helpful feedback.
4. Communication
Another skill crucial to your success in law school and practice is the capacity for clear and persuasive expression. Law schools offer an excellent opportunity for honing oral communication abilities, particularly for practising the styles and methods of expression used most frequently in legal practice. However, before enrolling in law school, you should improve your fundamental speaking and listening abilities by participating in debates, giving formal presentations in class, or speaking in front of crowds in your community or at school. You must also have outstanding listening skills to understand your clients and the people you will engage with regularly.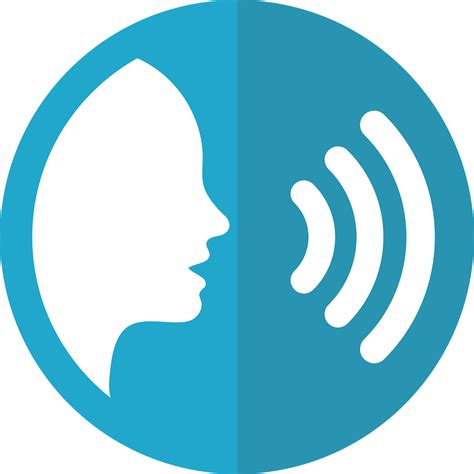 5. Research
While it is true that there are several methods and resources for legal research, you are only required to be familiar with them after enrolling in law school. However, it would be advantageous for you to have completed a project requiring extensive library research and analysing a substantial amount of information generated from that study before enrolling in law school. For word processing and computerised legal analysis, law students also need to be able to operate a personal computer.
6. Time Management
To study and practise law, you'll need to be able to organise a lot of information, set goals, and develop a strategy for using that information effectively to get the results you want. For instance, most exams in law school courses are used to determine grades, and many projects in the practice of law call for gathering extensive amounts of data from several sources. You'll need to effectively and promptly organise and integrate massive amounts of information. Completing considerable research and writing-intensive school projects and other activities can help students get some of the necessary experience.
7. Public Service and Promotion of Justice
Each attorney should be committed to advancing justice and fairness in the legal system and serving clients in a trustworthy, professional, and responsible manner. It can be beneficial to participate in public service programmes or other initiatives to reach goals set forth for shared purposes. Before enrolling in law school, students should have contributed significantly to helping others.
Prepare with Rostrum
At Rostrum, our expert mentors assist you at every stop along your journey to law school. We help you devise the ideal path to law school in the USA by understanding your needs and preferences. Schedule a free call today to learn more.