The USA is the most popular country for students looking to study abroad. In the most recent academic year, more than 1.1 million foreign students applied to study abroad. If you're one also thinking about going to a school in the United States, you're probably wondering what college life for a student in USA entails. Well, we're here to tell you!
CAMPUS LIFE AND ACCOMODATION
The majority of American institutions follow a "campus" policy, in which all of the facilities for instruction, research, retail, and athletics are situated on the same location. This is excellent for international students since it creates a vibrant student body right away. Apply for accommodations as soon as possible. You might share a bedroom with one or two other students in a dormitory-style setting if you live on campus. However, living on campus will be much more expensive than renting an apartment off campus.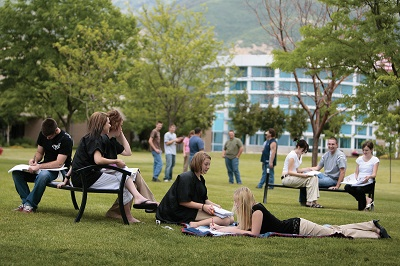 Safety and socialising
Going off-campus on the weekends is common, and there are plenty of college towns and cities with exciting nightlife that you can take advantage of. You have a ton of options because your campus will also hold activities and concerts frequently. If you're concerned about any aspect of safety, just ask. All American institutions publish campus crime statistics. Any admissions team will be pleased to allay your concerns.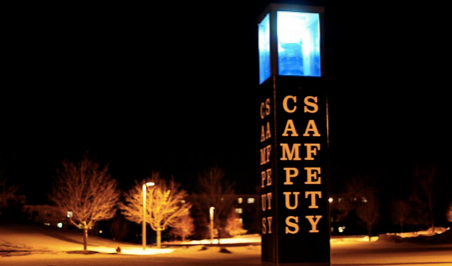 Culture and Food
America is a cultural melting pot, and this is reflected in its cuisine, which includes pizza, burgers, and food from all over the world. The South is known for its hearty and flavorful "soul cuisine," the North East for its excellent seafood, and the West Coast for its fresh salads. America is also culturally diverse. International students are occasionally taken aback by the level of informality, particularly in class. Many professors encourage students to use their first names when speaking to them! When in doubt, always choose the more formal course of action first. If another title is more appropriate, your teacher won't think twice about telling you.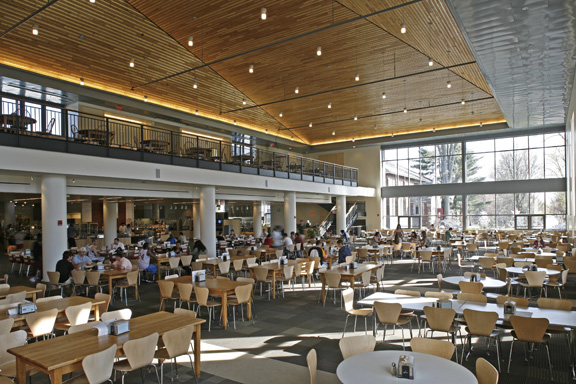 Jobs and living expenses
The USA is known for having a strong economy, which undoubtedly plays a significant role in drawing in foreign students. You might be able to acquire practical job experience in a US-based company. You can certainly work up to 20 hours per week on a student visa, but be sure to research your legal rights before starting any paid work! Although a US education is undoubtedly expensive, US universities are highly regarded for their rigorous academic requirements.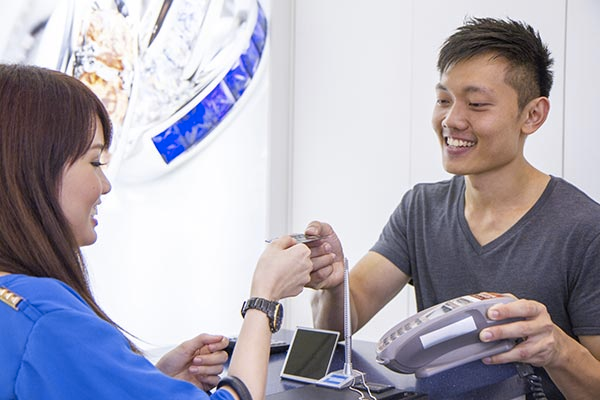 Studying in the United states is going to be a lifelong experience that you would want to cherish wholeheartedly.
HOW CAN WE HELP?
All our counsellors at Rostrum Education pay attention and spend one-on-one time with our students, in helping them decide their final college list. We do all the research, about campus life and size, student organizations, and other important factors which are different for each student. Book your free consultation today and get started with your college application search.