The process of college applications is highly competitive, and your Statement of Purpose (SOP) is what sets you apart from the other applicants. Consider your SOP as a preface to your ambitions and skills that you wish to showcase in your application.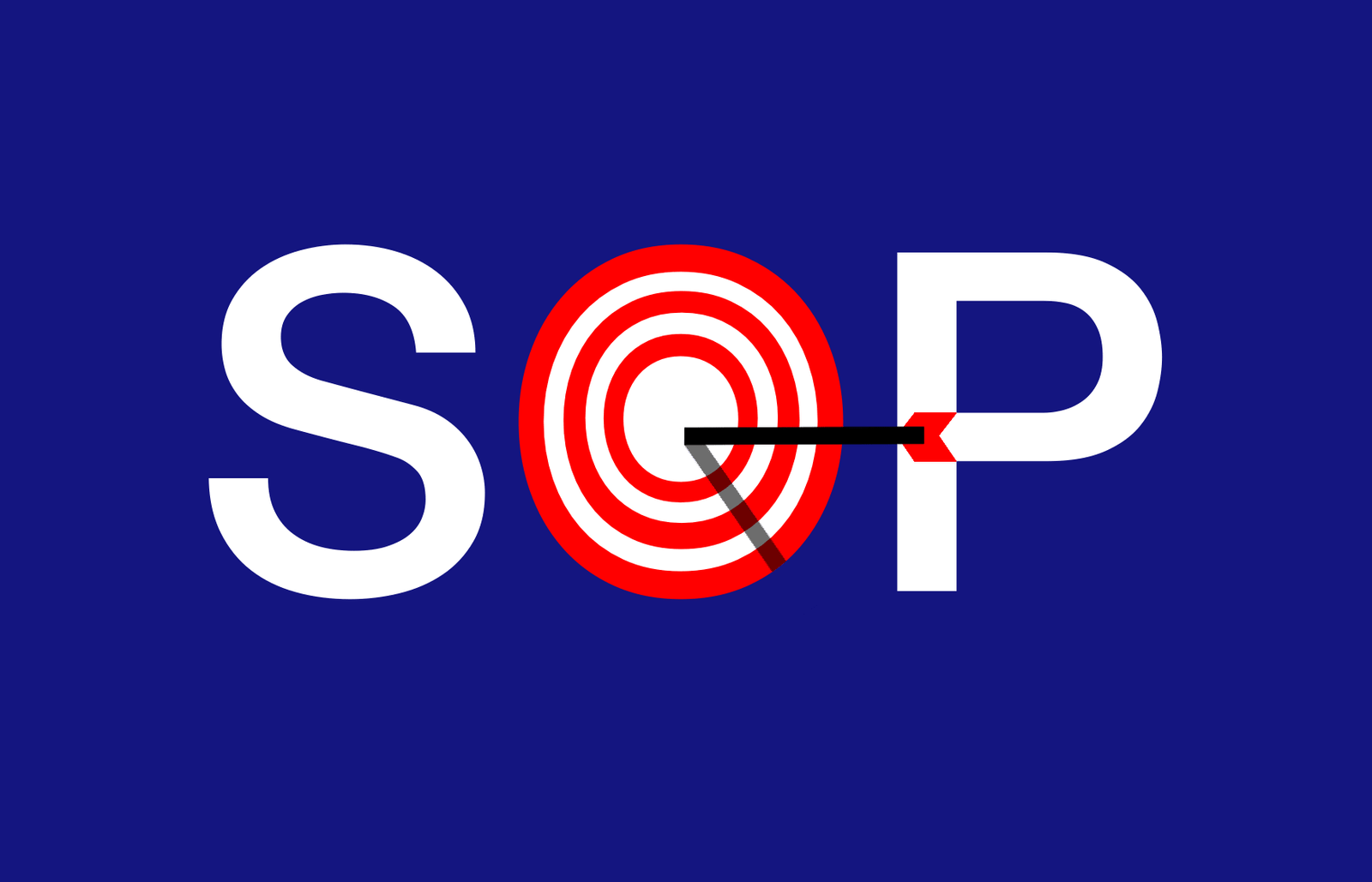 Remember these simple Do's and Don'ts to avoid common mistakes and write your perfect SOP.
✅ Articulating goals and interests
Make sure you write using positive active voice which demonstrates that you are a solid believer with a clear vision for the future. The admissions committee is generally put off by words like "thinking, believing, and feeling."
❌ Giving unnecessary details
Make sure your SOP is concise. Writing unnecessary details not only makes your SOP vague but it also uses up the limited word count.
✅ Mentioning your interest in one institution only
It should be clear that the institution is your only choice and you are passionately willing to go to that school. Do not mention any other universities as your choice.
❌ Using the Same SOP everywhere
Since SOP requirements vary from university to university, do not use the same SOP for all applications. Tailor it to meet the needs of the specific university you are applying to.
✅ Being unique, precise, consistent and honest
Make sure your SOP doesn't come out as empty, ambiguous, blank, or meaningless. Wherever feasible, include facts, reasoning, or instances. Never withhold information or provide false information in your SOP.
❌ Plagiarising
SOPs reflect personal experiences and goals, therefore it must be unique. Do not use someone else's SOP. Avoid adopting extremely common quotes, phrases, and content from the internet.
✅ Making sure the SOP reads coherently
SOPs are frequently rejected owing to a lack of linkage from start to finish. Plan your SOP before you start writing. Using a flow chart or any mindmapping techniques should help you make your SOP read smoothly.
❌ Repeating information
Repetition of previously disclosed facts in an application is grounds for rejection.
Since your IELTS, SAT, GRE, GMAT, or other test scores are the parts of your application form, do not mention them in your SOP.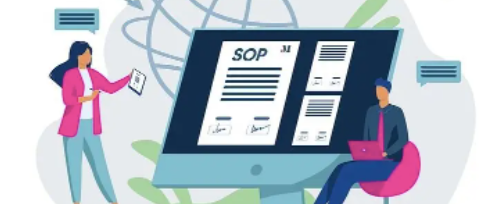 How can Rostrum help?
We recognise and understand that creating an SOP is a difficult undertaking. Don't panic, Rostrum Education has got your back. Our councellors are well-versed with the overseas college application process and can assist you in creating your perfect SOP. For a free counselling session, contact us today!