The ACT, or American College Testing, is a standardized test commonly used in the US for college admissions. It evaluates a student's knowledge and abilities in science, reading, math, and English. Preparing for the ACT can be daunting, but with the right strategies and plan in place, you can feel confident and perform at your best on test day.
Why is the ACT crucial?
Understanding why the ACT is crucial for students who want to go to college is essential. Many schools and universities require students to take the ACT for admission and to have a specific score to apply to a particular university. Additionally, the ACT can help students identify which colleges and universities are the best fit for them. It can also prepare them for college-level education by covering a broad range of topics, typically in high school courses. High ACT scores can also earn students college credit.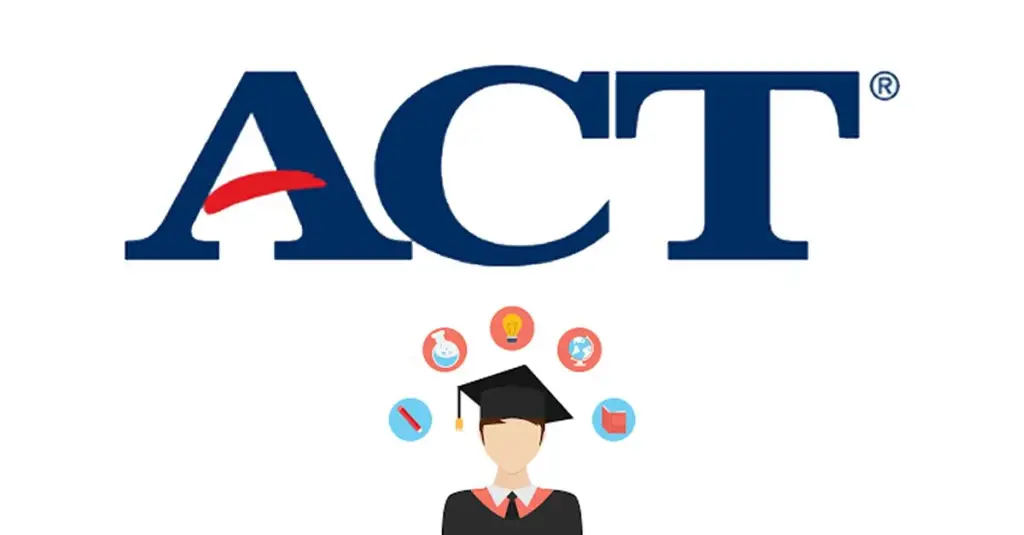 With that in mind, here are some strategies recommended by Rostrum experts for preparing for the ACT:
Recognize the test's format: The ACT is divided into four sections – English, Math, Reading, and Science – each with a set number of questions and timed. Understanding the test's framework will help you pace yourself and make the most of your time.
Take practice exams: Familiarize yourself with the structure and types of questions that could be asked on the test by taking practice exams. This will also give you an idea of where to focus your studies.
Determine your shortcomings: Note your strengths and weaknesses in each area. Work to strengthen your weaknesses while continuing to focus on your strengths.
Improve your vocabulary: The ACT's English section includes a vocabulary section. Review and memorize the vocabulary words frequently used in this section to improve your comprehension and answers.
Time yourself: Use a stopwatch to practice answering questions within the allotted time, as the ACT is timed. This will help you manage your time and reduce anxiety on test day.
Get adequate sleep and eat well: This is one of the most crucial strategies for the ACT. Make sure to get a good night's sleep the night before the test and eat a balanced breakfast. This will improve your energy and attention during the test.
Be confident: Remember that the ACT is only one component of the college application process and that you have various skills to contribute. Know that you have done your best to prepare for the test and have faith in your talents. Keep your goal in mind and always remain consistent.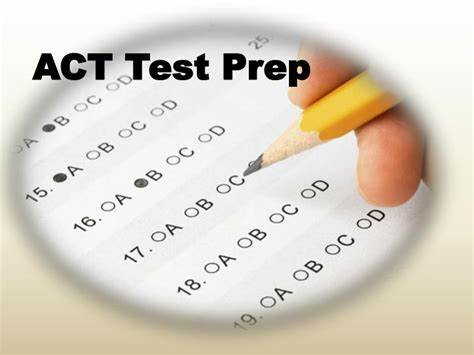 Following these strategies makes you feel prepared and confident on test day. Remember to take practice exams, identify and improve your weaknesses, and take care of your overall well-being. With the proper preparation, you can increase your chances of acing the ACT and achieving your goal of getting into college.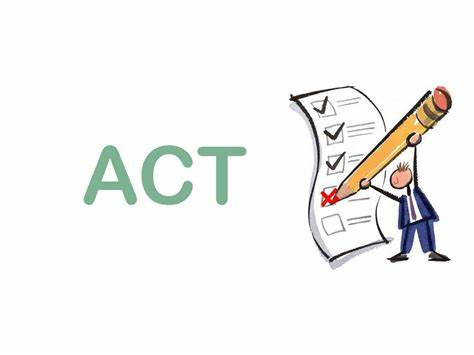 Prepare for the ACT with Rostrum
The mentors at Rostrum have years of experience helping students navigate the challenging admissions process so they can get into the best colleges in the world. We can provide you with more advice on preparing for the ACT, improving your ACT methods, and more. Register for your free consultation