Medical schools have a reputation for being notoriously rigorous and competitive. Here's what you should know about them before you start applying. Keep on reading!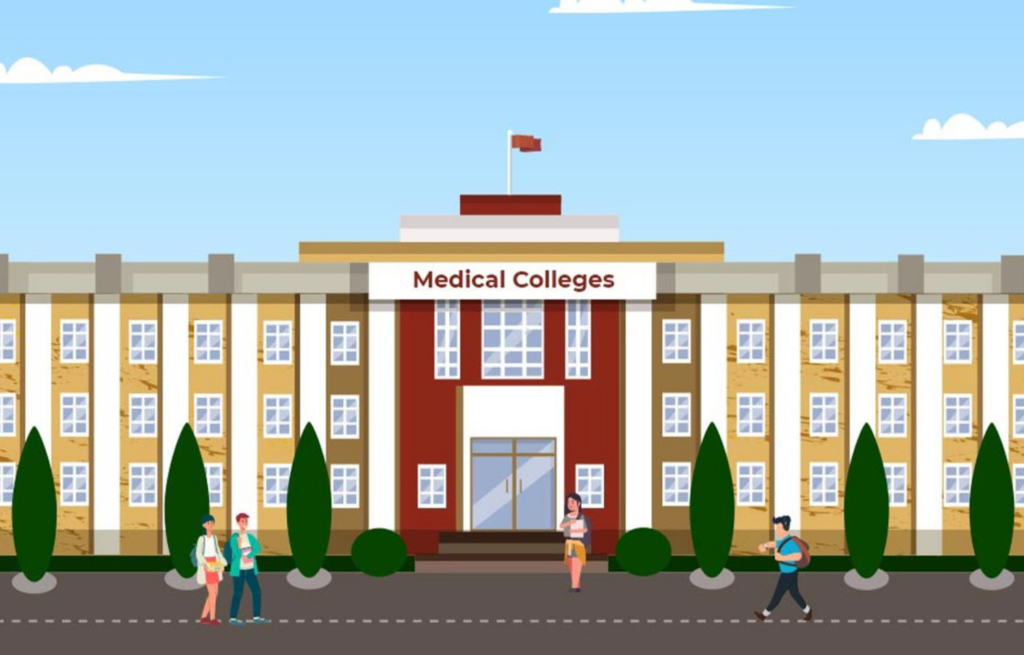 GPA and MCAT scores
The mean undergraduate GPA for first-year students who applied in the autumn of 2021 was 3.77. The mean MCAT score of those students was 512, and the highest score was 528 at the top medical schools. Medical schools expect a minimum GPA of 3.3.
Letter of recommendation
Your application to medical school will only be complete with letters of recommendation. They highlight your exceptional accomplishments, including your academic qualifications, extracurricular activities, volunteer work, and research projects. Make a list of people who can write letters for you. Ask for recommendations from people you know well or have collaborated with, such as professors, research advisers, employers, and volunteer authorities.
Subject prerequisites
Although requirements for medical schools vary, experts suggest the following college courses are typically required:
Biology, for at least one year
Genetics, at least one course
Chemistry, three courses of general, organic and analytical chemistry
Lab work in biology and chemistry
Maths, including calculus and statistics
Psychology, at least one course
Sociology, at least one course
Some schools might even accept students who have no science background at the undergraduate level and come from a social science or an arts background.
Shadowing or research experience
Observing a doctor in action is an excellent way to determine whether a career in medicine is right for you. It will help you better grasp what a doctor's regular day entails and provide you with relevant experience for use in medical school applications and interviews.
Volunteer experience
Your volunteer work in hospitals, nursing homes, rehabilitation centres, or NGOs in the healthcare sector might show admissions committees that you have a keen interest in helping others and are knowledgeable about the field before enrolling in medical school.
Apply to medical schools with Rostrum Education:
The UK and the US are the top destinations for students to study medicine. However, the requirements for each country are different. Contact us for a free consultation! Our medical school expert advisors can simplify the application process for you and help you throughout. We help you see through the pros and cons. We also help you prepare for all the necessary interviews and exams.