The peak interview season for college admissions will take place for high school seniors over the next two months. An interview gives you a terrific chance to reveal a side of yourself that the admissions committee won't find in your application. Following are some dos and don'ts for acing the college admissions interview: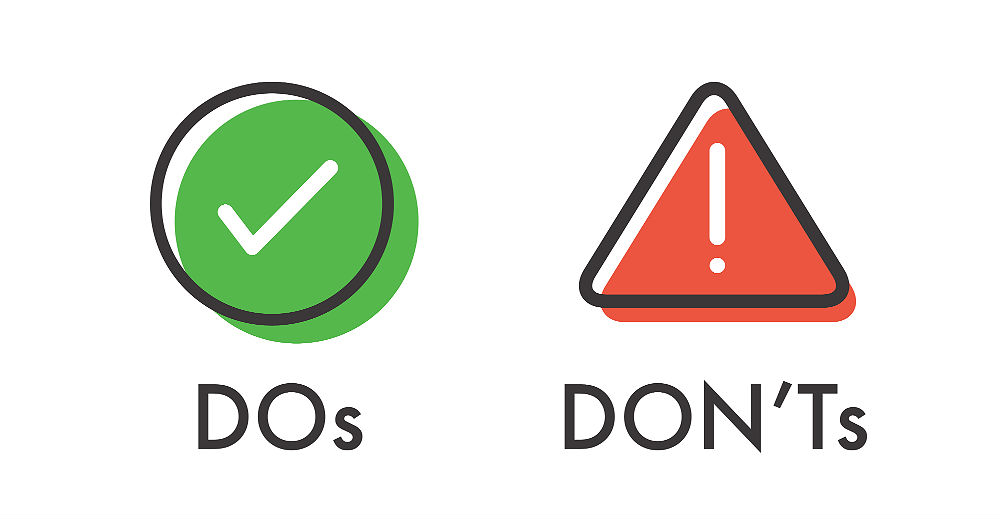 What to do when preparing for college interviews
In-depth research
Understanding a student's level of commitment to studying at the university is one of the most crucial reasons universities conduct interviews. These institutions want to make sure that only applicants who are genuinely interested get accepted because there are so many applicants and a small number of spots. Presenting detailed information about the university and how it relates to your academic objectives is the best way to demonstrate your commitment to attending the school if you are admitted.
Take mock interviews
It's a great idea to practise interviews before the actual ones. Friends are typically the easiest people to ask, but because of your comfort level with them, they may not necessarily provide the greatest environment. Asking a teacher, tutor, guidance counsellor, or even a relative to conduct the interview is preferable. In this way, you can be sure they aren't trying to be accommodating. Of course, they have to get ready for it.
Work with a college admissions expert to prepare for the greatest mock interviews. These professionals can assist you in thoroughly preparing because they are aware of what to expect. When the actual interview occurs, you'll be prepared with the appropriate responses, statements, and body language. You won't be as confused, which will lower your risk of making a mistake.
Do ask questions
Most of us are used to answering most of the questions in a conventional interview situation. At the conclusion of an interview, the interviewer may ask if you have any questions, although this is typically a formality rather than an essential step. However, college interviews are more like two-way talks than traditional interviews. Therefore, you should be prepared to ask almost as many questions as you expect to be asked. Despite the fact that you should let the interviewer take the lead, don't be afraid to jump in with your own questions when necessary. If you have any questions, you don't need to wait to be questioned.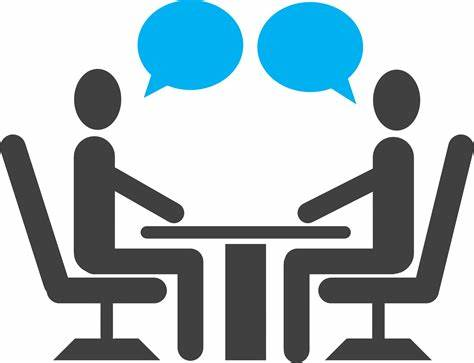 Do have responses to commonly asked questions ready
The majority of college interviews will feel spontaneous and unstructured, but there are a few common questions you may anticipate. To avoid being taken off guard, it's imperative to prepare your responses to these frequently asked questions beforehand. You'll discover that many of these questions are basic and open-ended. However, don't be fooled by their seeming simplicity. Most people stumble over the open-endedness of it. Such questions include the typical "Tell me about yourself." along with questions related to your major and academic interests.
What not to do when preparing for college interviews
Don't treat it like a job interview
People immediately picture a job interview when they think of an interview. Naturally, a lot of students only think of college interviews when they think of professional interviews. Even though there are some similarities, comparing the two is pointless because each preparation process would seem entirely different. Job interviews are frequently quite formal affairs that call for formal language and attire. Even though they are still formal, college interviews tend to be more informal. Because the employer is there to learn more about you, job interviews are one-sided, whereas students get the opportunity to learn more about the prospective college during a college interview.
Don't overthink things
Even though it's easier said than done, attempting to reduce your anxiety before your college interview can help you save a lot of time and effort. Many applicants believe that during the interview, all of their prospects of being accepted into the institution of their choice are on the line. However, it's just one part of your whole application. Admissions committees evaluate applications from start to finish. This implies that your interview will be taken into account along with a variety of other considerations, such as your GPA, exam results, extracurricular activities, involvement in summer programs, and much more.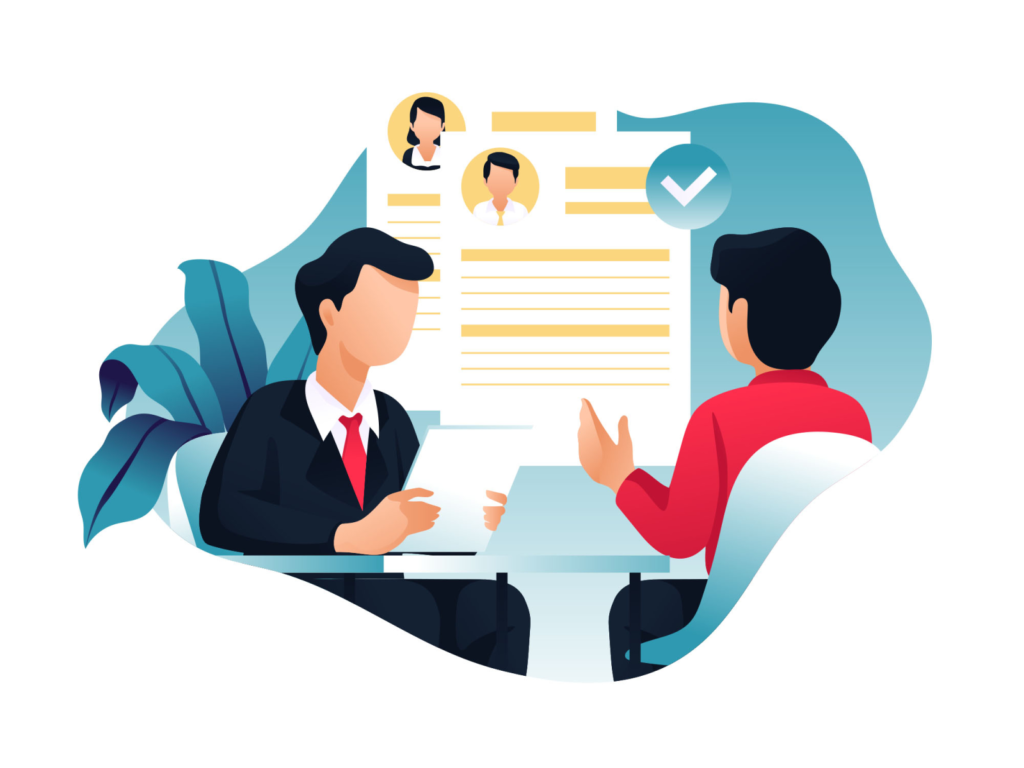 Don't assume it will be simple
You could be tempted to relax in this section of your application when you learn about the nuances of a college interview. You have a lot on your plate, between getting transcripts and recommendation letters and getting your application ready. It may sound simple to hear that the college interview is somewhat casual and more of a discussion than an official interview. Under-preparing, however, is a serious error that can negatively impact your entire application. The representatives that conduct these interviews are aware of what to look for and will inform the admissions staff of all of their observations, both favourable and unfavourable. You'll feel more confident and in control if you take the time to prepare.
Don't feel the need to embellish
You might be tempted to embellish some details when getting ready for your college admissions interview in an effort to sound more impressive or knowledgeable. In order to make the best impression on the interviewer and improve your chances of getting into your top-choice school, you want to present yourself as professionally as you can. When discussing your past successes or accomplishments, it's crucial to keep embellishments to a minimum. These interviews are being conducted by people with years of expertise and many previous interviews under their belts. When something doesn't look right or doesn't line up with what they already know about you, they'll immediately notice.
Prepare with Rostrum
Rostrum is a trusted provider of services relating to college admissions that are especially designed to assist students with the application procedure. Our extensive range of services ranges from interview preparation and essay editing to academic and extracurricular planning, covering every aspect of college admissions. We work with students one-on-one rather than using a cookie-cutter approach to ensure everyone gets the help they need. Whatever stage of your academic journey you are in, Rostrum can assist set you on the correct course for success. Get in touch with us to schedule a free consultation to go over the prospects we can provide.