Being a student, trying to complete their degree or diploma during a pandemic is no easy task. Coupled with the stress of exams, a virtual learning environment and having to live at home – a lot of productivity is lost. This inorganic environment has also proven to be detrimental to the time management of students and often blur the fine line between a daily lifestyle and university.
At times like this, it becomes imperative to stimulate an actual university environment and manage time effectively and efficiently. Researched study technique are a great way to do so!
They put you in a position to optimize your time and retention, making all the difference in the quality and speed of the work you are engaging with.
They put you in a position to optimize your time and retention, making all the difference in the quality and speed of the work you are engaging with.
1. The 'Read Aloud' method
A 2010 study on the 'production effect' concluded that 'reading aloud' increases your ability to remember things. During the course of the study, it contrasted the retention of a piece of written material, with half being read silently and the other half being read aloud. The consensus was that participants who remembered the material that was read recalled information better than those who read silently. By voicing content and giving it a distinct sound, your brain is given another way to store information.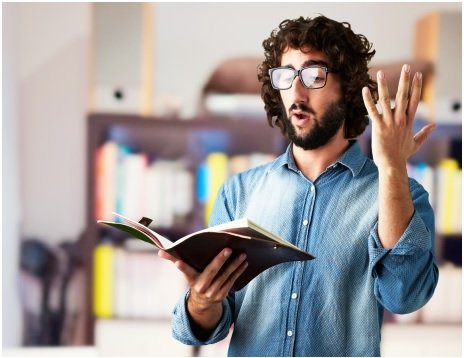 2. Infographics and Flowcharts
Infographics like diagrams, flowcharts and mind maps are a fantastic technique for those who prefer visual learning. These infographics can be used for a range of subjects from Biology to history to law. they often condense complicated information into an easily digestible visual formed that has been systematically proven to increase learning. Contrary to popular belief infographics do not need to be extremely fancy of colourful they just need to consider the main topic and the subtopics below them this make sure that the infographics are memorable and easily receptive to your brain.
Moreover with the normalisation of Technology students are now more tech-savvy have and access to numerous tools. Mind maps have now diversified into content maps that explain relationships, memory maps so so that enhance students memory and process maps that show different kinds of processes through flowcharts. There are also online tools like
creately
that helps you create flowcharts and mindmaps in seconds.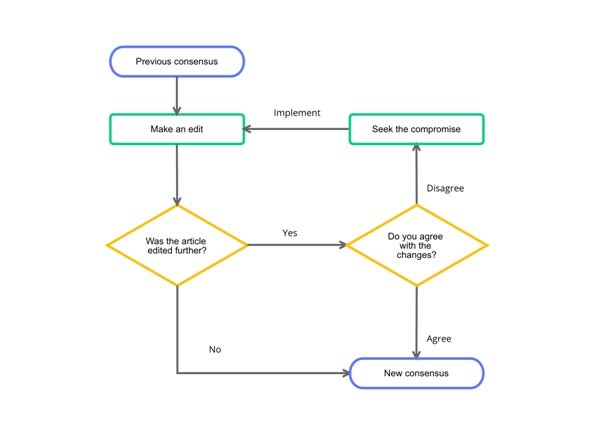 3. Study Applications
A number of smart study mobile applications are also easily available which streamline study process and help you be the best student you can be; espousing simplicity at its best. Blue of extremely simple to create and revise flashcards and informative notes. Furthermore, applications like Forest and Flora Block other apps on your phone to keep you concentrated and accountable alongside a study timer and a reward system. Applications like Notion and Trello can help you plan your entire day by creating a study schedule and calendar that helps keep you track your tasks.
This helps inculcate a nature of being rewarding while keeping you accountable for your tasks. This is often linked to more work being completed and a sense of personal accomplishment!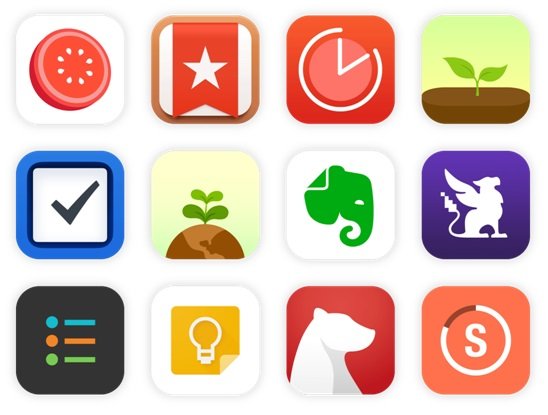 4. Pomodoro Technique
Named after Italian Tomatoes, this technique is something students and academics swear by. Developed in the late 1980s by Francesco Cirillo, this method creates focused work sessions with short term breaks to promote sustained concentration and ward off mental fatigue or distractions.
According to Cirillo, the 25-minute work sprints are the core of the method, but a Pomodoro practice also includes three rules for getting the most out of each interval:
Break down complex projects. If a task requires more than four pomodoros, it needs to be divided into smaller, actionable steps. Sticking to this rule will help ensure you make clear progress on your projects.
Small tasks go together. Any tasks that will take less than one Pomodoro should be combined with other simple tasks. For example, "write rent check," "set vet appointment," and "read Pomodoro article" could go together in one session.
Once a pomodoro is set, it must ring. The pomodoro is an indivisible unit of time and can not be broken, especially not to check incoming emails, team chats, or text messages. Any ideas, tasks, or requests that come up should be taken note of to come back to later.
So the next time you sit down to study, recall these tips and make sure you study smart, not just hard. Happy Learning!