SAT scores are a key component of your college applications. Many colleges require scores from the SAT as a part of the admissions process. This entrance exam is used by many universities to make admission decisions.
The SAT's help mark a student's readiness for college. This also makes it easier for colleges to have one common test that can be used to weigh all applicants. College Admissions Officers of Universities review the Standardized Test scores alongside your High School GPA, letters of recommendation from mentors, extracurricular activities, admissions interviews, and personal essays. The relevance of SAT scores varies from college to college and university to university. Even still, the higher you score on the SAT, the better chances you have of attending and paying for college available to you.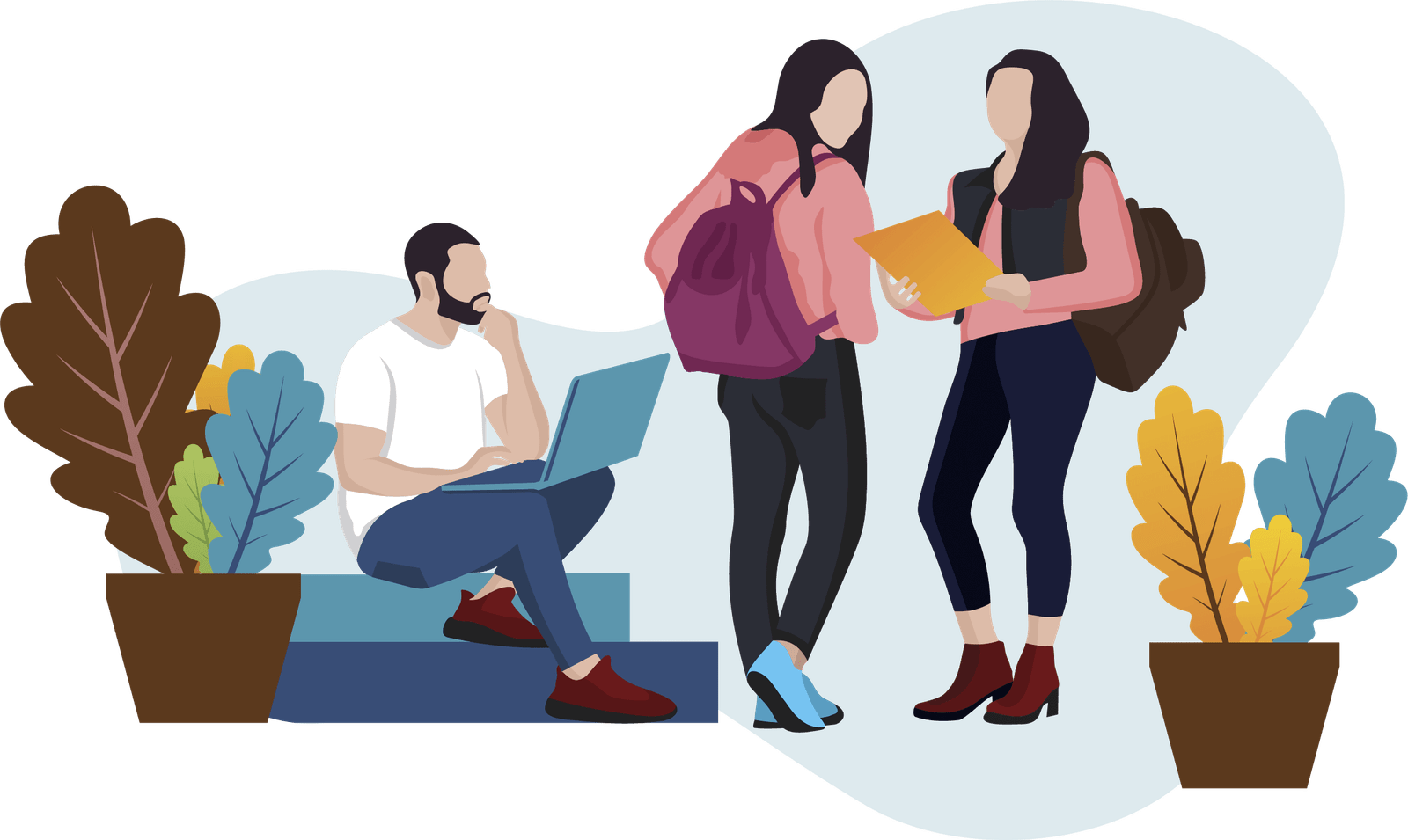 Here's how you'd find us to be different: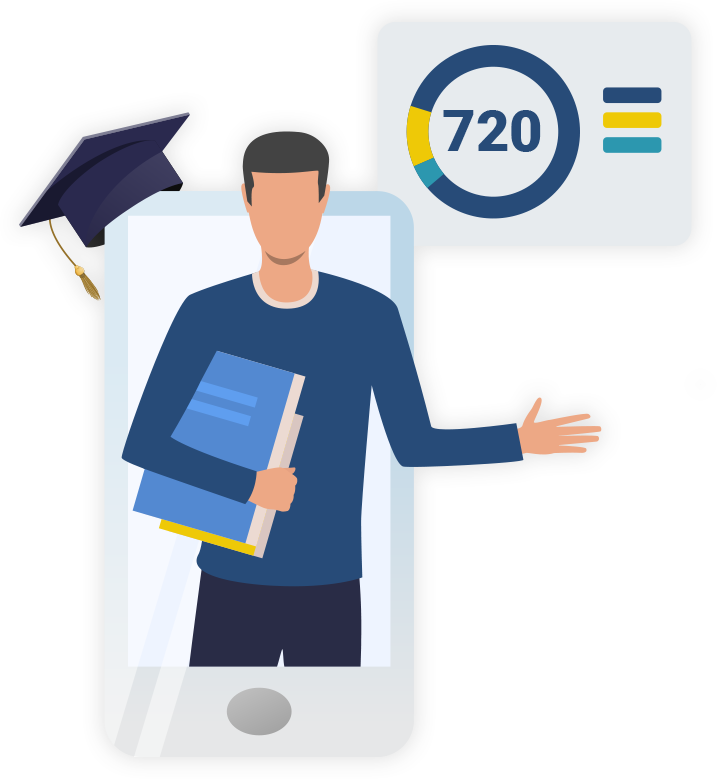 TO TAKE A STEP CLOSER TO YOUR DREAM,
SPEAK TO AN ADVISOR TODAY.