The Graduate Reform Examination General Test has the kind of questions that closely reflect the process of thinking you'll do — and the skills you need to succeed — in the highly competitive demanding graduate school programs, including business and law. The test lets you skip questions within a section which makes the nerves relax more, you can also go back and change answers and have the flexibility to choose which questions within a section you want to answer first.
The GRE General Test computes your:
- Skills that have been developed over a long period of time and are not related to a specific field of study. Here's three test sections -
The test may include questions that are modified versions of already published questions or of questions you may have already seen on the test. Some modifications are considerable; others are less evident
Here's how you'd find us to be different: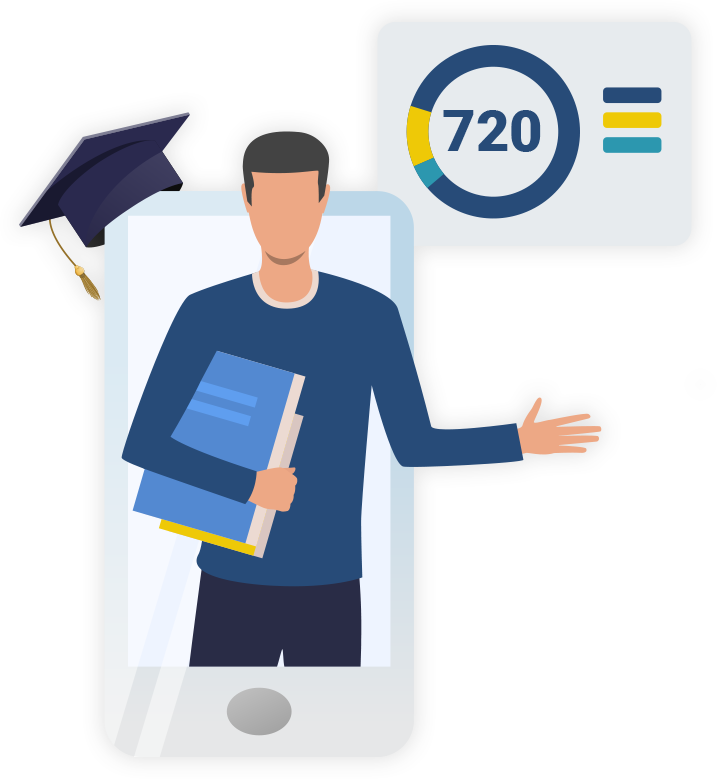 TO TAKE A STEP CLOSER TO YOUR DREAM,
SPEAK TO AN ADVISOR TODAY.