To start off, the question that pops is why choose a boarding school?
There are diversified reasons to choose boarding schools for the education of your child. Generally, parents prefer to send their children to study at a boarding school when they require their child to be more study oriented and be faced with more challenging academics. A boarding school helps a student's mind to be centered on studies and all activities to circle around learning. Students and teachers living together definitely adds on as a big benefit. Boarding schools have a record of having an excellent education model.
There are many benefits to studying abroad, especially studying abroad in a boarding school. It highly depends on the student's preference of the country, but there are a lot of options that can be considered around the world.
Here are reasons why you should consider studying at a boarding school: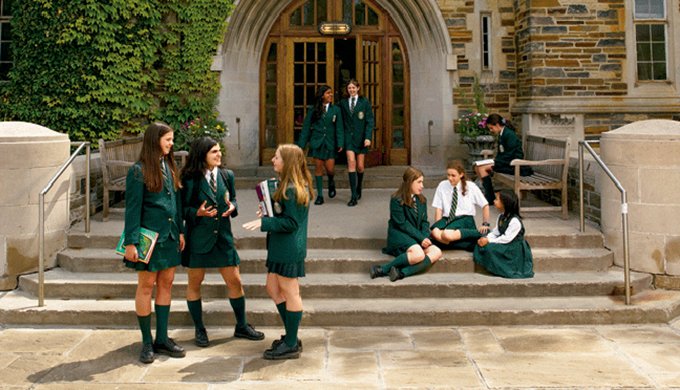 Boarding School students are conditioned for success given the environment that they are provided and their independence helps them to perform exuberantly in the world outside!
The countries with some of the best boarding schools are namely Switzerland, United Kingdom, Belgium, Italy and Germany.
Let us know if this article was helpful for you.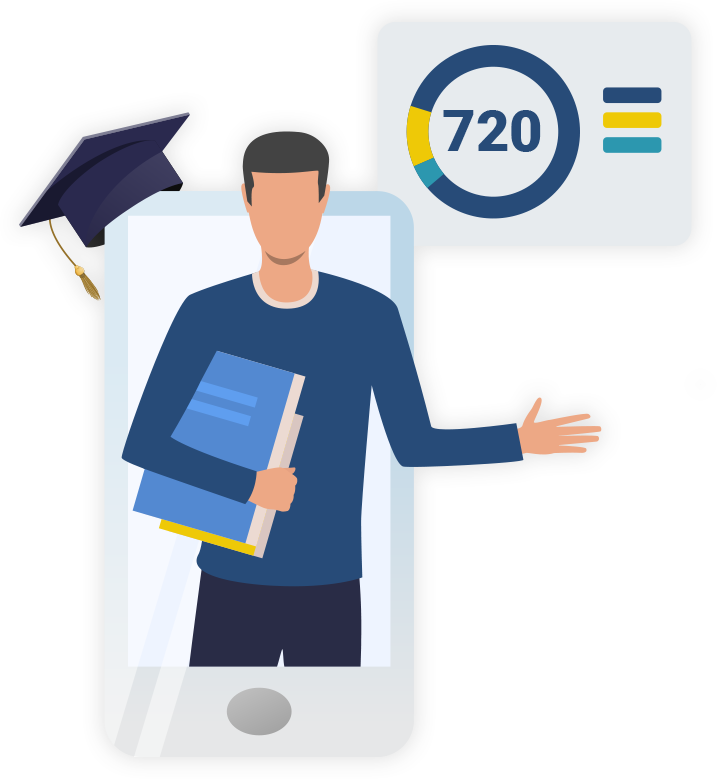 TO TAKE A STEP CLOSER TO YOUR DREAM,
SPEAK TO AN ADVISOR TODAY.
JOIN THE ROSTRUM COMMUNITY