Not many people make the decision to pursue a career in fashion design, but finding a school that will help you get there is even more difficult. When practically everyone wants to be an engineer, doctor, or lawyer, choosing the perfect fashion programme and college is a little more difficult because this is the path less travelled when it comes to building a profession. But don't panic, our team of specialists is here to save you! Our centers are in India and UAE but regardless of that we assist students all over the world.
Top 10 Fashion/Design Schools Around the World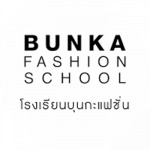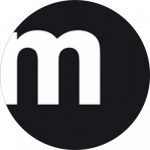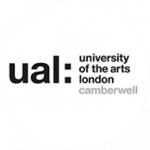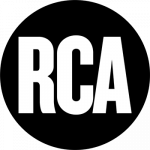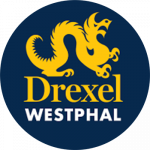 How will we help you with the application process?
1. We'll help you pick the right programme – First, we'll help you decide where you want to study abroad and
what level of design or fashion you're interested in, as well as whether or not you have the academic
background to qualify for the programme, you're interested in. A specialty is chosen after considering your
future job potential.
2. Building your profile and portfolio – Now that you have a basic understanding of the different types of design courses and programmes, we shall build up your profile to best showcase your artistic flair and creativity. This includes expanding your knowledge through various topics, books, documentaries, and also practical work. The best way to showcase your design potential is through a portfolio, a requirement by most top design schools. Our art and design expert shall guide you through the crucial steps in building
a stellar portfolio that is sure to stand out!
3. Applying before the deadlines – When applying to a school overseas, the first step is to verify the criteria, and we're here to help you stay on top of everything and make sure your paperwork and applications are submitted promptly. When it comes to the deadlines, we'll make sure you meet them.
4. Assisting with the writing of your motivation letter – You would be required to submit a motivation letter when applying to specific fields of study or colleges. You should demonstrate in your motivation letter or personal statement of purpose that you have the capacity to do well at the school, and provide an appraisal of your talents, as well as a list of your accomplishments. We'll help you write a motivation letter for you that demonstrates your desire to attend the institution
5. SAT, ACT , TOEFL, IELTS test preparation – An English proficiency exam will be required, especially if you come from a non-native English speaking country (such as India and UAE). Book your test with us and our specialists will prepare you for it. You'll need time to study and prepare for the exam, depending on your competence as well as the score that the university demands. For all of these topics, we offer the greatest team of tutors to help you succeed
How will we help you in enhancing your portfolio?
The most important aspect of the art program application is the portfolio. This is where you will be able to display a variety of media and techniques you use in your art. We shall guide you with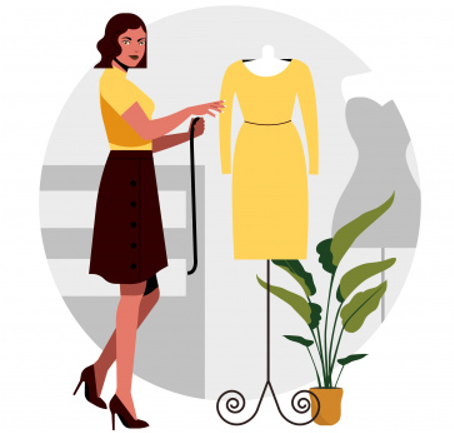 Making a fashion/design portfolio to demonstrate your artistic ability and unique identity through variety of artistic and design techniques
Recognizing the value of your portfolio as a means of communicating with colleges and jobs
Assessing what institutions and companies want to see in your portfolio to assist them grasp your artistic flare
In addition, we'll let you know what to include in your portfolio and what not to include.
Making sure your fashion portfolio stands out by evaluating it against a checklist of important components (that the top Design schools like and appreciate)
Avoiding common errors while submitting your work which is to be reviewed by others.
Book a free session with us!
Portfolio development sessions, application process and skilled personal counselling are included in our services. With our help, you can create a portfolio that works for you, encourages those who look at it, and showcases your unique and authentic talents. Increase your chances of securing a fashion/design position or getting into the university or college programme of your dreams by starting your journey with us.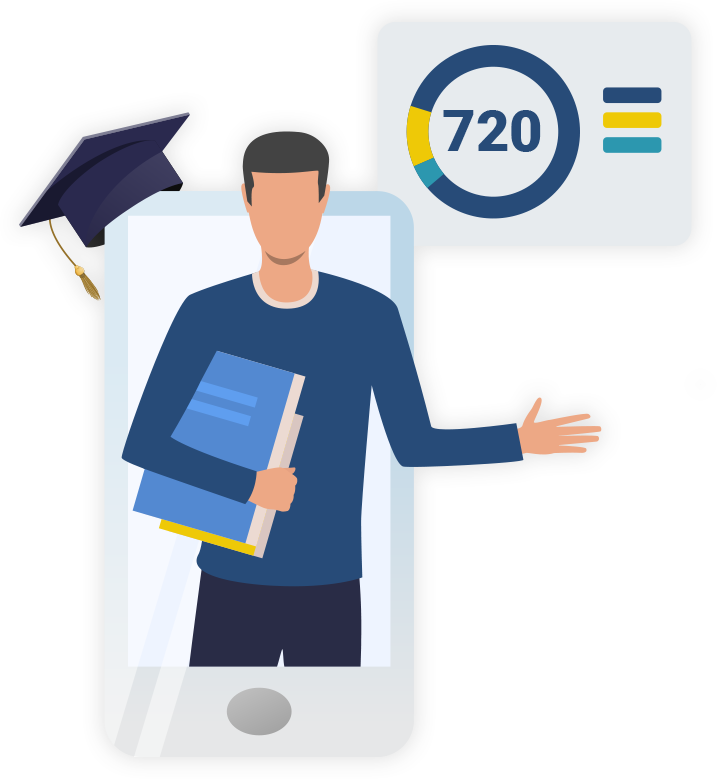 TO TAKE A STEP CLOSER TO YOUR DREAM,
SPEAK TO AN ADVISOR TODAY.