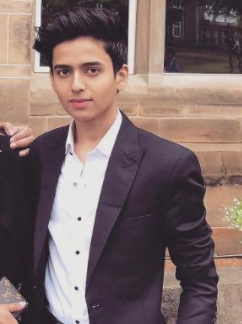 Even though I worked with Rostrum for a brief period, it was definitely an invaluable experience. The team helped me with Cambridge's COPA and interview preparation. By providing multiple mock interviews with their Oxbridge specialists, their program helped me strengthen my ability to talk fluently around my subject. Whether by discussing current world issues concerning my field or by dissecting my own SOP, the preparation enabled me to garner deeper insights into the various disciplines of my course and view them from a unique lens. Can't thank the team enough for their support and guidance!
Rostrum's counselling aided me throughout my college applications. Their hands on approach from choosing courses and colleges, writing the statement of purpose to finally the interviews allowed me get an offer from my first choice university. Their multiple interactive sessions helped me tailor my statement of purpose, my ability to discuss my subject and even gain real world knowledge. Alongside a successful application that allowed me to get an offer from Cambridge University, I am now more articulate, knowledgable and understand my academic potential.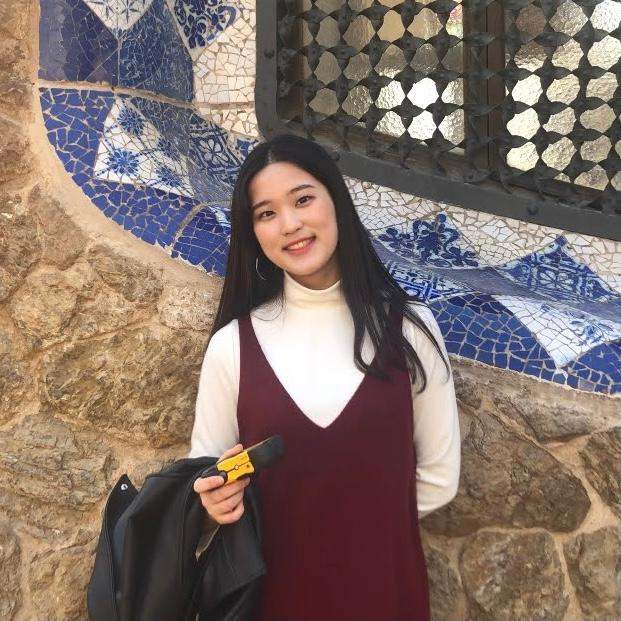 Cambridge application seemed daunting, but Rostrum was there for me. With Gwyn, I accepted the challenge and pushed my limits while Sanjog helped me stay on track all the time. The academic discussions I would not have otherwise strengthened my knowledge, and most of all, I had enthusiasm in the course and a positive attitude which I believe made me an applicant Cambridge was looking for. The outcome is more than just an offer letter. Alongside the successful application, it is the personal growth and my potential they made me see, which I am sure will help me in the future.
ECOLE HÔTELIÈRE DE LAUSANNE
Applying to colleges can be intimidating but with Gwyn and Sanjog by your side, the entire process becomes less nerve wracking and instead, more manageable. Through the interactive one on one sessions, I developed skills that not only helped me crack my essays but, I am certain, will help me in the future. From discussing current hospitality trends to making sure that I do enough research about the university itself, Gwyn helped me streamline the application process, set goals, and give my interview which helped me get an offer from my dream university. Can't thank the Rostrum team enough for all that they have done for me!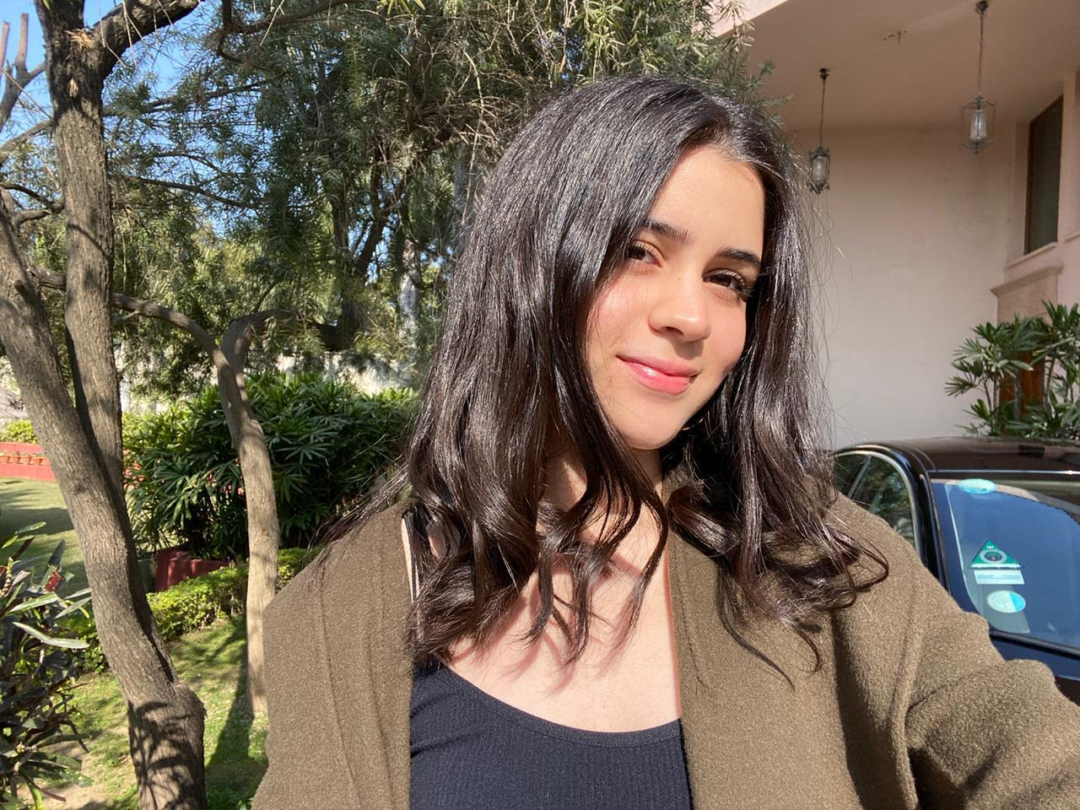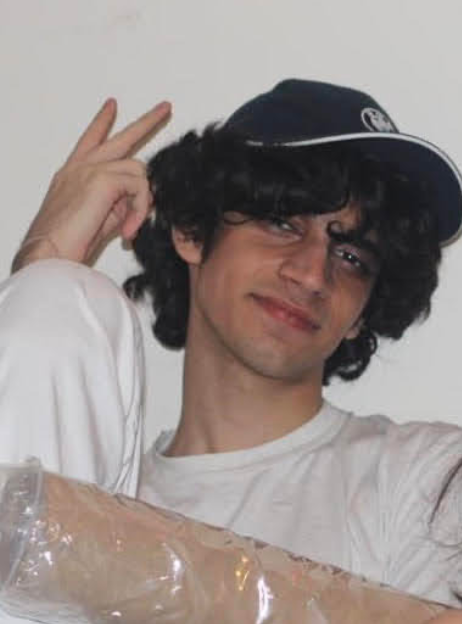 Choosing Rostrum was a decision that helped shape the next three years of my life. Not only did they provide some much needed clarity to the college process, but they also gave me unique insight into areas of my subject that I was previously unaware of.
UNIVERSITY OF CALIFORNIA, BERKELEY
I honestly attribute my 7 in Econ and admission to UC Berkeley to the commitment of the teachers. They will take your individual needs into account and do all they can to get to know you. I would 100% recommend Rostrum for everything IB and college-related!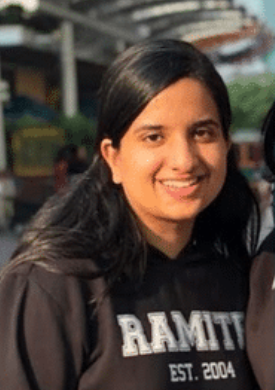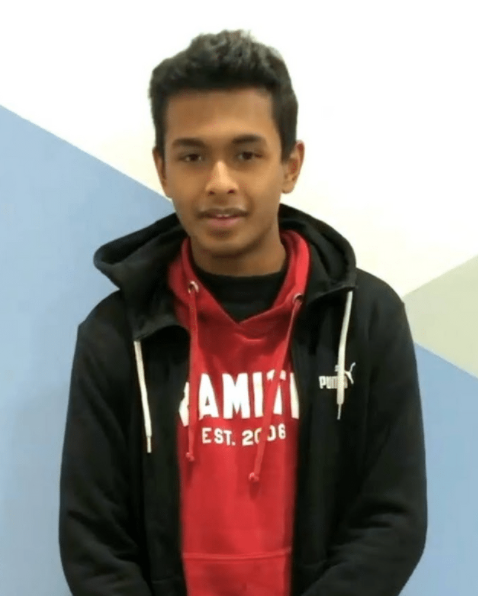 UNIVERSITY COLLEGE LONDON
SOP, UCAS, Oxbridge Interview Prep...I think we would not have been able to do if it wasn't for something like Rostrum guiding us through the way, and that was really valuable.
From day one, Rostrum guided me through my application to Cambridge and helped me gain more insight into what makes a 'standout' Oxbridge application. Working with Rostrum was such an amazing experience and helped me get into my dream school!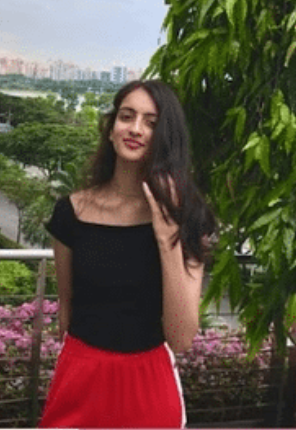 Even though I joined Rostrum last minute, they were helpful in guiding throughout the college admissions process. They worked very efficiently to provide useful feedback on college essays and helped narrow down the right colleges for my particular field of study.
THE UNIVERSITY OF BRITISH COLUMBIA
I joined Rostrum for college counselling and they helped me pick the right colleges that suit my profile and colleges that help me exemplify my subject choice [especially liberal arts].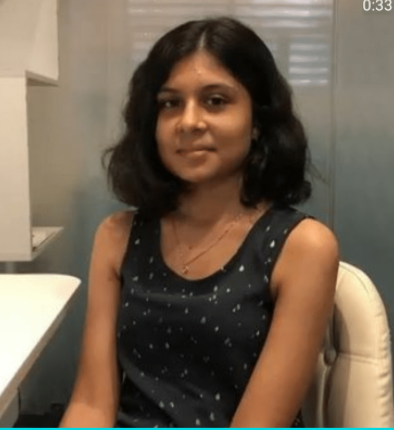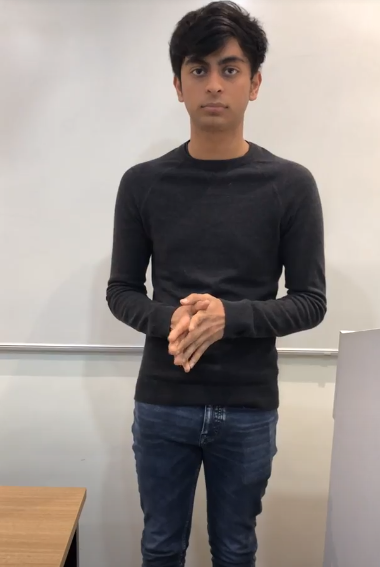 THE UNIVERSITY OF BRITISH COLUMBIA
At Rostrum, the teachers make sure I have fully understood the concepts and I am able to apply them to my daily life. They are usually followed by topical tests and revision. They helped me in finding what I'm truly passionate about and apply to my desired course
BSc. Architecture, University of Bath
It was an amazing experience working with the counsellors of Rostrum Education regarding my admission process. The counsellors thoroughly revised my personal statement and made it as professional as possible. I felt like my concerns and demands were heard at all times. I was also mentored in the preparation of my portfolio by a certified tutor from the UK who guided me through every step in the preparation of my portfolio. I wouldn't have been able to get into my dream university, if it wasn't for the rigorous work put in by Rostrum.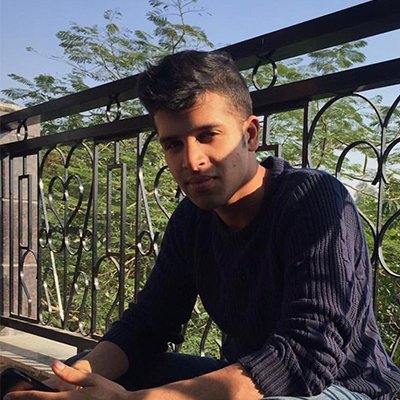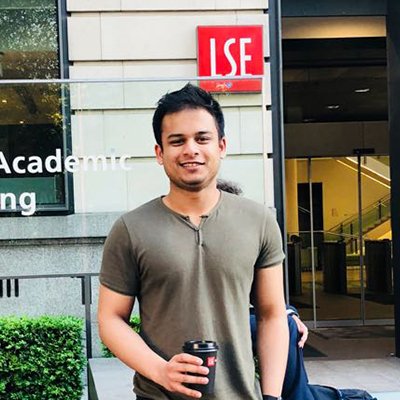 LSE Global Masters in Management Program
Anubhav came to us after having worked in his family business for almost a year. He wanted to get into some of the world's best Master's in Management programs to complement his work and his future goals. Having received 71% in his undergrad degree, BMS from Delhi University, we advised him to go for a GMAT test and prepared him. Despite the time constraint and his unavailability we were able to narrow down his choices to programs at LSE, LBS and HEC Paris. Through comprehensive improvements in his program and a 710 score in his GMAT, Anubhav got accepted into his dream choice, LSE Global Masters in Management Program. He often tells us about how much the foundation in Management module in LSE enables him to understand his work through an entirely new perspective.
At Rostrum we don't just help you with the applications we help you achieve your best!
The whole Rostrum team was supportive throughout my essay process. I got an overview of the mind of the admissions officer. Rostrum's most important contribution would be the motivation that they gave me. Whether it was an essay for a top 20 or my safety, they treated them both with the utmost importance.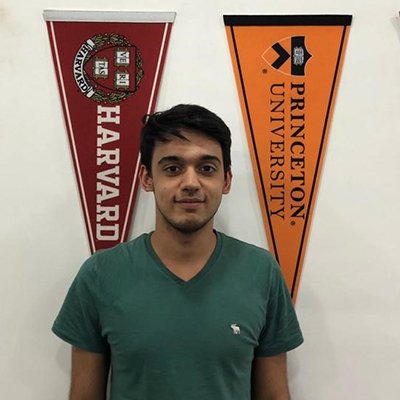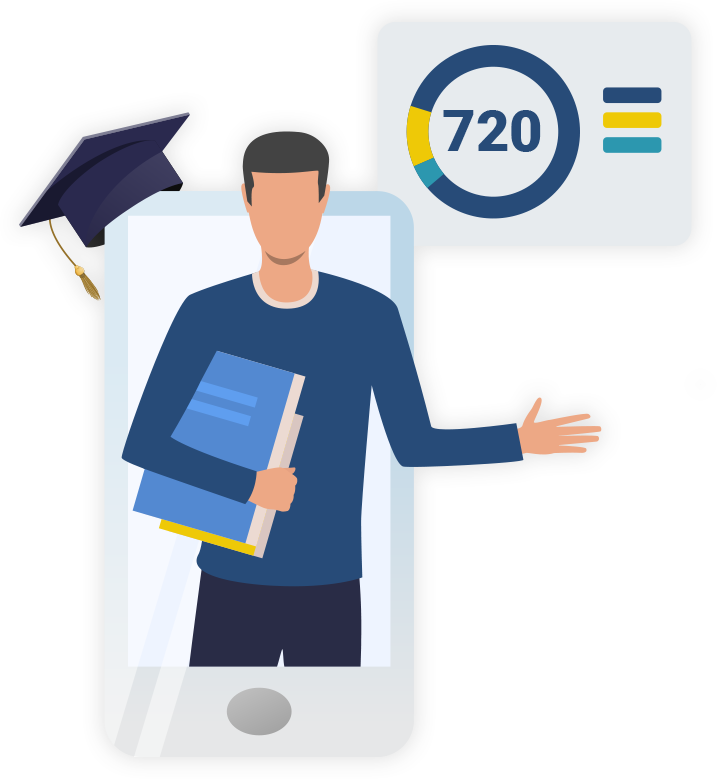 TO TAKE A STEP CLOSER TO YOUR DREAM,
SPEAK TO AN ADVISOR TODAY.
JOIN THE ROSTRUM COMMUNITY