Students would be working with an ex admission officer or mentor from the most profound universities of the US. This structure that we have set up with centers in India and UAE has proved to be highly effective in gaining offers from top universities around the world. We've briefly put together what the US University Prep would look like for an aspirant and ways in which we will be assisting: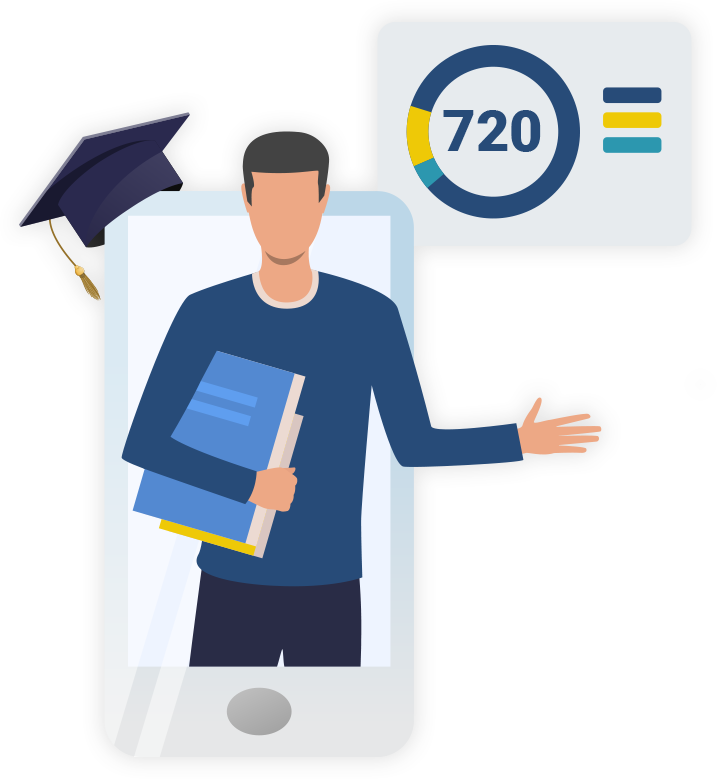 TO TAKE A STEP CLOSER TO YOUR DREAM,
SPEAK TO AN ADVISOR TODAY.