The International Baccalaureate was founded in 1968 by the International Baccalaureate Organization (IBO), a non-profit organization, in Geneva with a mission – "to develop inquiring, knowledgeable and caring young people who help to create a better and more peaceful world through intercultural understanding and respect."
Currently, the IB is recognized as one of the premier global curriculums by universities and educational institutions around the world. The standards and practices of the IB have been transforming students in multiple ways, thereby making them sensitive to various concerns and responsible for themselves and the world. The best part about IB Board is that it does not restrict the student to just academics but helps them to develop themselves in every sphere of life. Their qualitative reasoning as well their rationality is sharpened. This, in the long haul, proves to be very beneficial.
The IB consists of four Programs:The IB consists of four Programs:
Rostrum specializes in assisting and mentoring students of IB MYP and IB DP.
Here's how you'd find us to be different is mentioned twice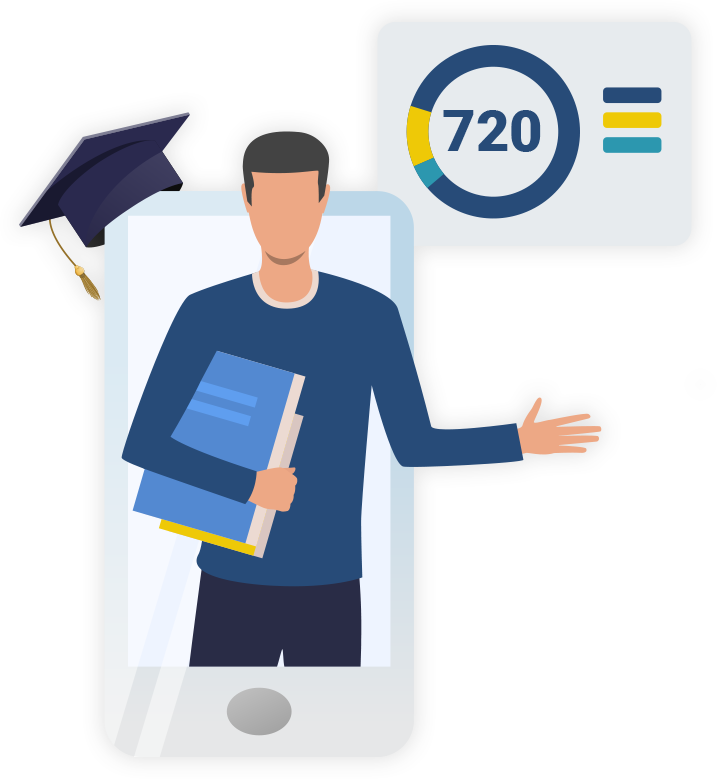 TO TAKE A STEP CLOSER TO YOUR DREAM,
SPEAK TO AN ADVISOR TODAY.