The International General Certificate for Secondary Education (IGCSE) is an international curriculum developed in 1988, by the Cambridge International Examinations (CIE is a part of the University of Cambridge). It is a flexible programme designed for 14-16 year olds. It aims at "preparing school students for life, helping them develop an informed curiosity and a lasting passion for learning."
There are over 70 subjects to choose from in Cambridge IGCSE. These subjects can be broadly classified into:
Students are required to take at least 5 subjects, but not more than 14. The greater choice in subjects accommodates students' interests.
Students of the IGCSE are assessed at the end of the course. The assessment can include written, oral, coursework and practical assessments.
Cambridge IGCSE is one of the highly reputed and well-regarded boards of education. It is recognised by top universities and employers. It prepares students for further education options like Cambridge A & AS levels, Cambridge Pre-U, the IB Diploma Programme and other courses.
Here's how you'd find us to be different:
Here's how you'd find us to be different: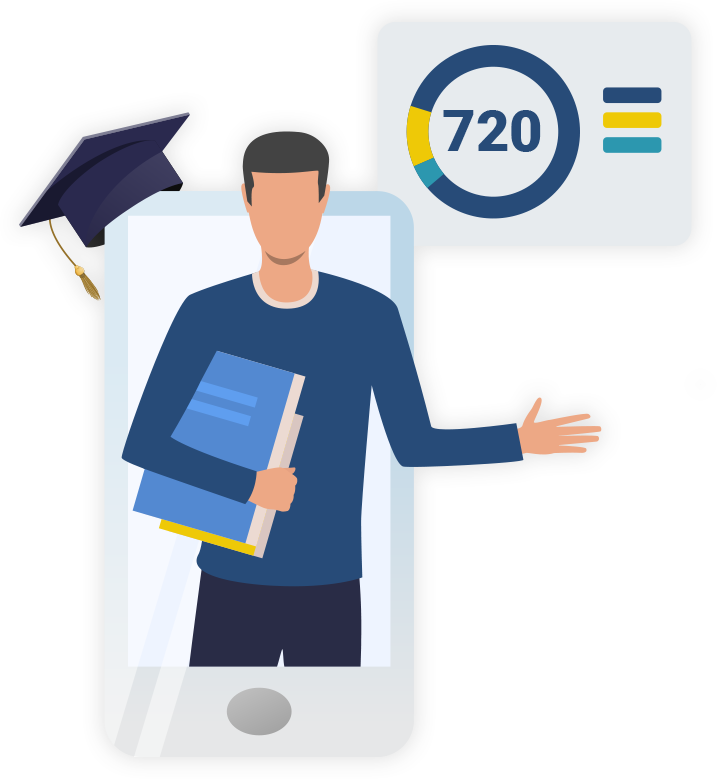 TO TAKE A STEP CLOSER TO YOUR DREAM,
SPEAK TO AN ADVISOR TODAY.