The ACT, another entrance test used by a lot of colleges and universities to make admission based decisions. The purpose of the ACT test prep is to calculate a student's preparedness for college, and provide colleges with one standard source that can be used to all applicants. Admissions Officers at colleges will evaluate your test scores alongside your high school GPA, the classes you took in high school, experiences outside of school, letters of recommendation from teachers and mentors, extracurricular activities, awards and commendation received, admissions interviews, and personal essays. How important ACT scores are in the college application process varies from school to school.
A good score on your ACT can deem to be extremely useful for your college application process.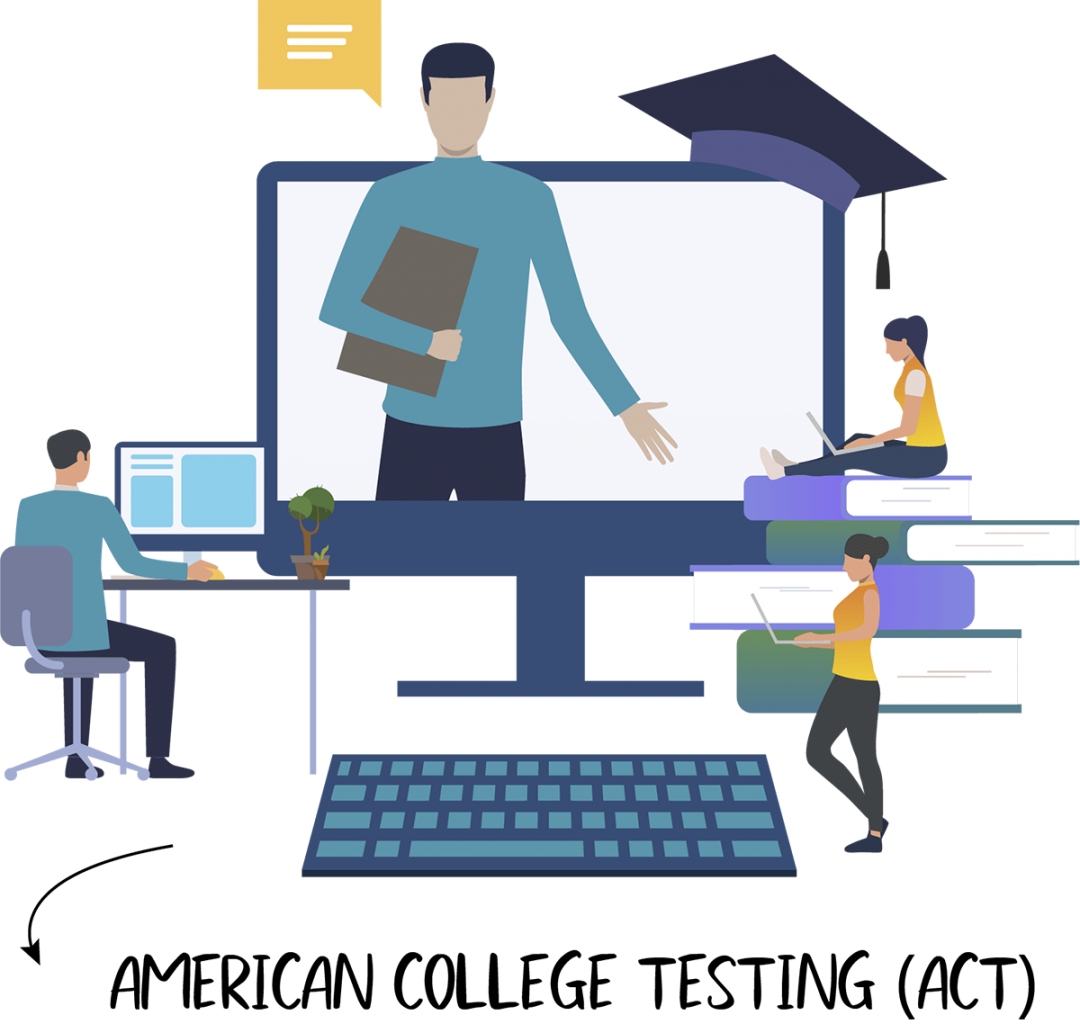 Here's how you'd find us to be different: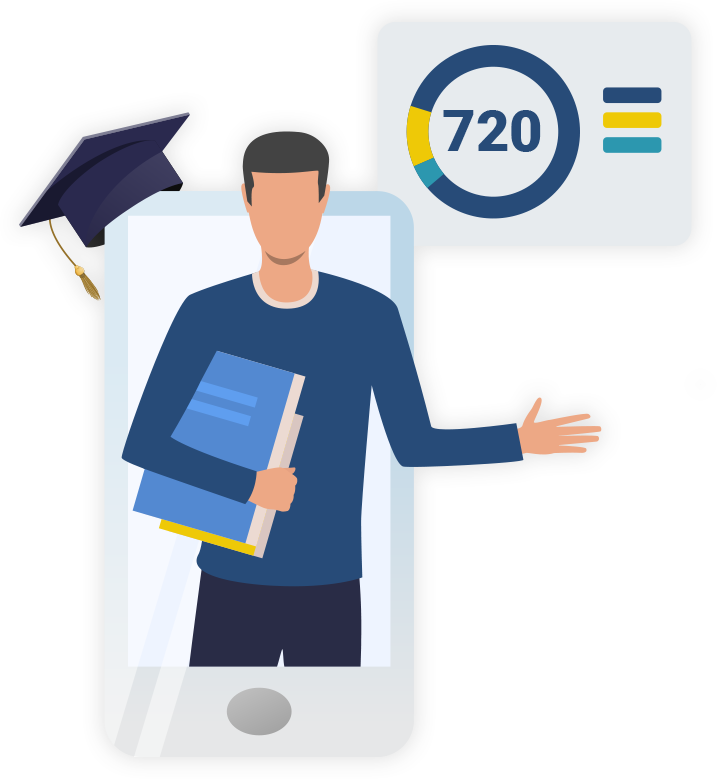 TO TAKE A STEP CLOSER TO YOUR DREAM,
SPEAK TO AN ADVISOR TODAY.